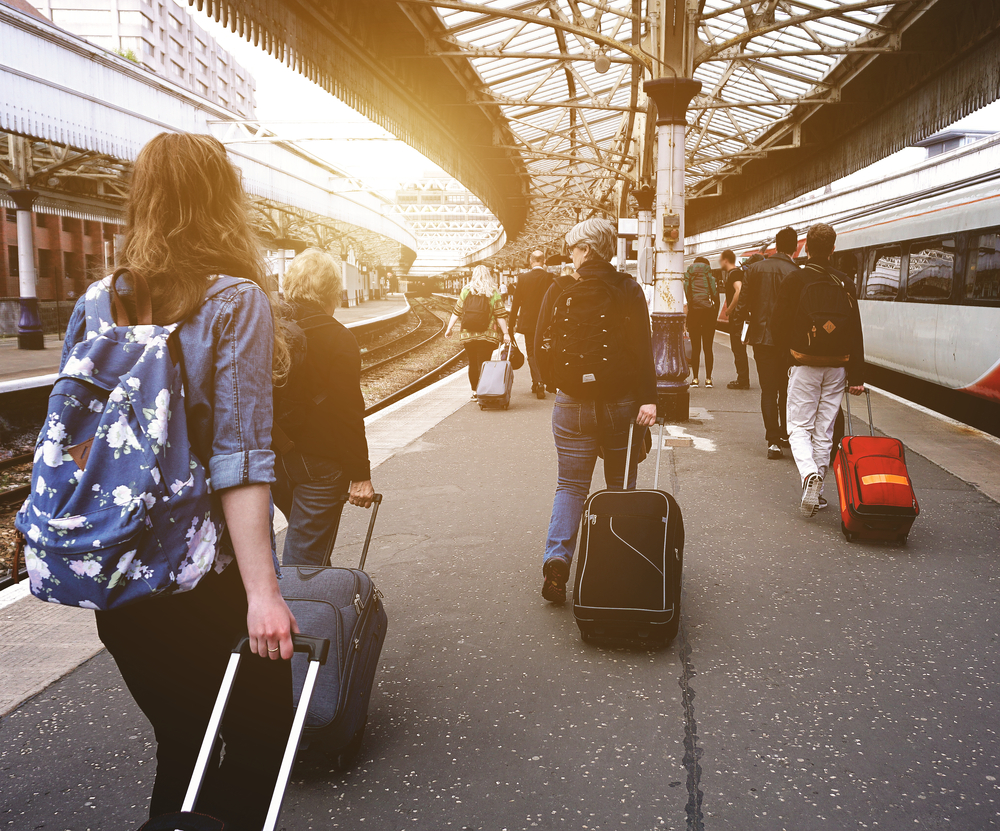 Transport Secretary Grant Shapps has announced that the current traffic system that categorises countries in green, amber and red based on safety, as well as the required pre-departure testing, will be scrapped starting October 4.
On his Twitter account, Shapps posted a series of tweets about the latest travel updates:
As more countries ramp up their vaccinations, there is a lesser risk of infection. Therefore, fully vaccinated travellers can forgo the mandatory COVID testing. Also, a single red list will eliminate confusion brought different safety protocols dependent on various categories.
The change in international travel protocols was welcomed by travel companies and organisations.
Julia Simpson, president & CEO of the World Travel & Tourism Council (WTTC), said: "The Travel & Tourism sector has been rocked by the pandemic losing 62m jobs globally. We are pleased to see the back of an illogical traffic light system that caused confusion and distress for travellers. This move to ease restrictions and open up more key destinations will help restore consumer confidence and get the UK moving again.
"We're also happy to see that the government has listened to our calls, with double vaccinated travellers no longer needing to take pre-departure tests, and that antigen tests will replace costly PCRs before the end of the busy half-term holiday season.
"While this is certainly a step in the right direction, for the UK to be real leaders, the government should adopt a system based on the risk of individuals, not countries. Placing whole countries on red lists is illogical if you can keep the UK safe by checking an individual's status and allowing fully jabbed people to travel almost anywhere in the world safely."
Joss Croft, CEO, UKinbound said: "The UK's onerous testing system for international arrivals into England is one of the biggest barriers to recovery of the UK's fifth-largest export industry, inbound tourism, and today's announcement must therefore be very welcome news."
source: traveldailymedia
10,909 , 4