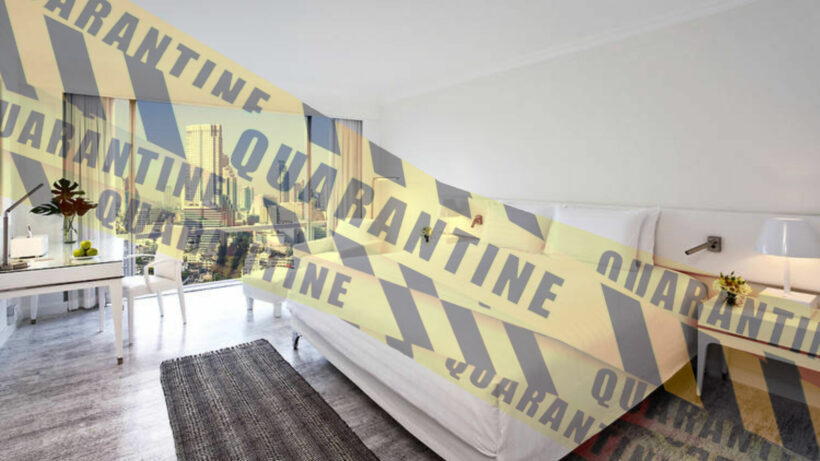 While many are excited that Thailand is finally reopening at least somewhat without quarantine to certain people in certain locations, the confusion and lack of confirmation of rules until the last minute is creating some conflicting information. Thai embassies are telling potential foreign travellers that they will still need to book quarantine accommodations before they are permitted to travel.
Many rejoiced when PM Prayut Chan-o-cha announced seemingly definitively that it was time for Thailand to begin to open up the doors and let people come back in, without the quarantine that has dissuaded so many potential travellers until now. His broad announcement came with a lot of caveats and asterisks, however.
Just 11 days before reopening the country may not be ready. The reopening plan itself, along with the list of 10 countries that will be permitted to enter Thailand without quarantine, and even the list of 17 provinces that will welcome these international tourists, has not been made official and published in the Royal Gazette.
And now people are reporting amidst the chaos and confusion, Thai embassies around the world are instructing travellers submitting plans to travel to Thailand to book quarantine accommodations, despite the requirement supposedly going away in less than 2 weeks.
It's so far not known whether this requirement will officially be clarified and lifted by the November 1 reopening. Many travellers have expressed reservation to plan their travels to Thailand when rules are not made clear in advance of launch dates and different government agencies are stating different rules. There are often no definitive answers that would allow travellers from around the world to confidently plan their holidays in advance.
SOURCE: ASEAN Now
10,366 , 4