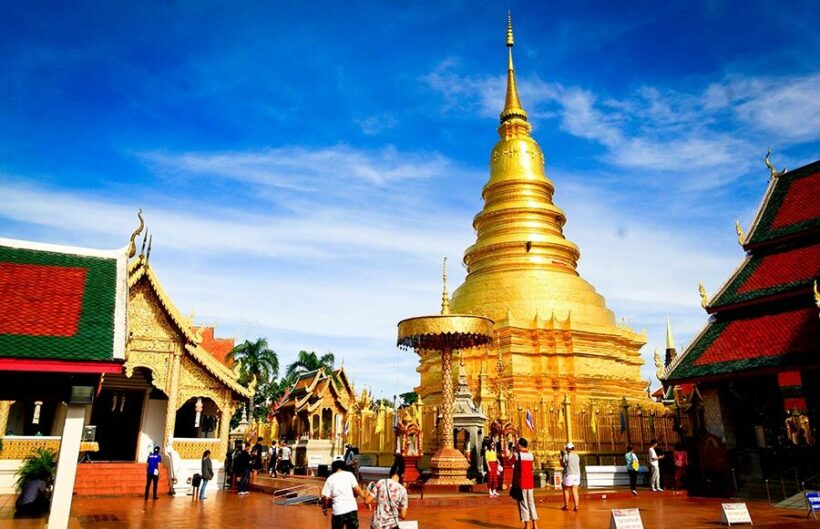 FILE PHOTO: Pxfuel
With Covid infections going down, the hopes of tourism officials are going up, according to a Bangkok Post report. Thapanee Kiatphaibool from the Tourism Authority of Thailand is feeling optimistic about domestic travel this year. She says the TAT expects around 80 million domestic trips to be undertaken in the first half of 2022.
"The TAT aims to tally 40 – 50 million domestic trips in the second quarter, which will help secure 80 million trips in the first 6 months and keep the goal for the whole year of 160 million trips in sight."
Data from the Tourism and Sports Ministry shows that domestic tourists undertook 28.8 million trips in the first quarter of this year. This figure is down 67.5% compared to the same period last year, causing tourism revenue to drop 63.8% to 144 billion baht.
However, despite Omicron still raging across the country in April, domestic travellers still made 20 million trips last month. Thapanee says that as the Covid-19 situation improves, people will continue to travel domestically, thanks to 2 travel subsidy schemes being extended.
She says there may not even be a low season for domestic travel in the second quarter of the year, with the TAT planning to promote local tourism offerings such as natural resources, wellness, and fruit orchards.
While the easing of international travel restrictions could prompt high-spending Thais to holiday abroad, the TAT hopes to persuade them to stay home, by offering golfing, trekking, and luxury camping packages.
In addition, Thapanee says the "Workation Thailand" project, targeting businesses and agencies, is important for boosting domestic tourism. During 2022, she says the campaign will focus on independent tourists, offering special packages that enable them to travel and work from anywhere in the country.
SOURCE: Bangkok Post
10,211 , 12