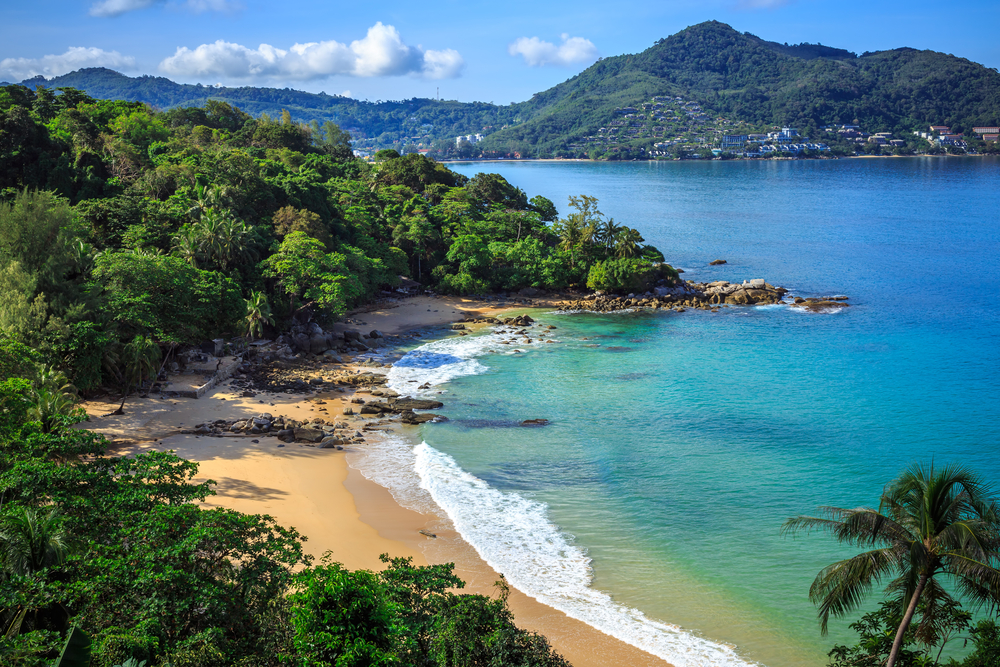 Thailand's Ministry of Tourism has announced that the beloved Asian destination will finally open to foreign tourists starting October.
The Tourism Authority of Thailand governor Yuthasak Supasorn made the bold announcement on 21 August adding that the island of Phuket will serve as the experimental ground for the upcoming opening of borders testing how successful restarting tourism is.
Since the country is testing the waters, it is taking cautious strides coming up with several caveats many of which might be deal-breakers for hopeful tourists.
Travellers must fly directly into Phuket. A negative PCR test may also be required by all arrivals to fly into Phuket.
Tourists must stay in Thailand for at least 30 days.
Half of the 30 days stay will include 14 days staying in quarantine at their hotel, which will include their private hotel room, common areas of the hotel's property, and in some cases beach access.
In order to leave the premises and explore Phuket, travellers must register two negative PCR tests. Tourists who want to leave Phuket and explore other parts of Thailand must conduct a third PCR test on the third week of their visit.
While the government of Thailand has not yet stated which countries will be welcomed in its shores. However, it is most likely that the country will open its borders starting with to neighbouring countries in which the virus has also been successfully contained, and/or nations with important socioeconomic ties to Thailand.
Since July, Thailand has also been allowing select categories of foreigners to enter the country, starting with medical tourists, direct family members of Thai nationals, business investors, and skilled foreign workers. The Phuket announcement is the first general tourism announcement to come out of Thailand since the closure in March.
source: https://www.traveldailymedia.com
10,874 total views, 6 views today