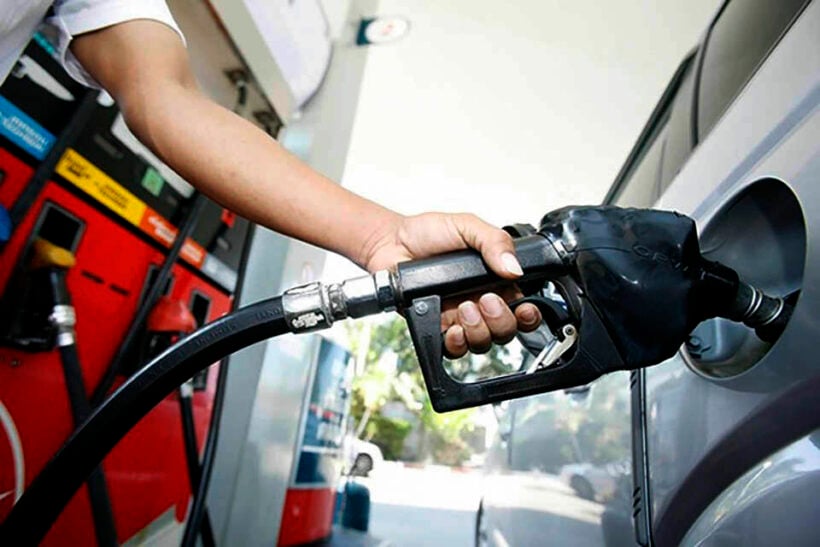 The Oil Fuel Fund board has resolved to keep diesel prices around Bangkok and immediate provinces at 34.94 baht per litre until the end of July. The government, via the OFF Board, have been subsiding the country's diesel prices since they started to rocket due to the current global fuel price crisis.
The government, or specifically Thai taxpayers, have been artificially keeping the price of diesel down to help mitigate the inflation rate in Thailand. As most goods in Thailand are delivered by trucks or trains, keeping the price for diesel as low as possible was a tool the government could implement. And it has worked up to this stage with Thailand's inflation rate on daily goods well below the average of many other countries at this time.
Wisak Watanasap, the director of the OFF Office, says the current subsidised price would remain unchanged.
The cost of West Texas Intermediate (WTI or NYMEX) crude oil prices per barrel as of April 2020 was US$21.78. In June it rose to over US$106, currently, it sits at US$97.60.
Even though the decline in the global price has reduced the non-subsidised diesel price in Thailand to 37.39 baht per litre, the OFF Board say they maintain the price after July at around 35 baht per litre at this time. During May and June, they were subsidising the diesel price at a rate of around 11 baht per litre.
As of yesterday, the Oil Fuel Fund was 115 billion baht in debt. The losses consist of 75.6 billion baht from oil price subsidies and 39.5 billion baht from the government subsidy on cooking gas prices, another daily cost for many Thais and the food and restaurant businesses around the country.
The diesel fuel price is the only fuel being subsidised when you roll in to fill your tank.
10,953 , 4