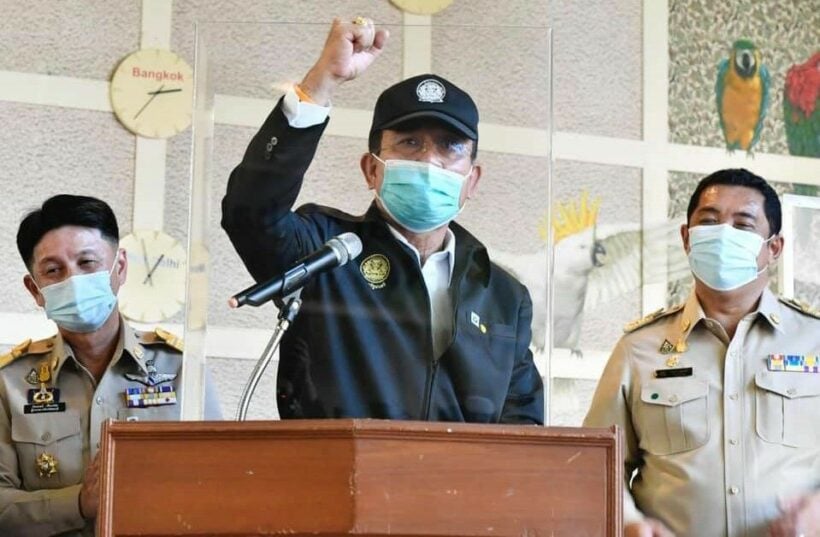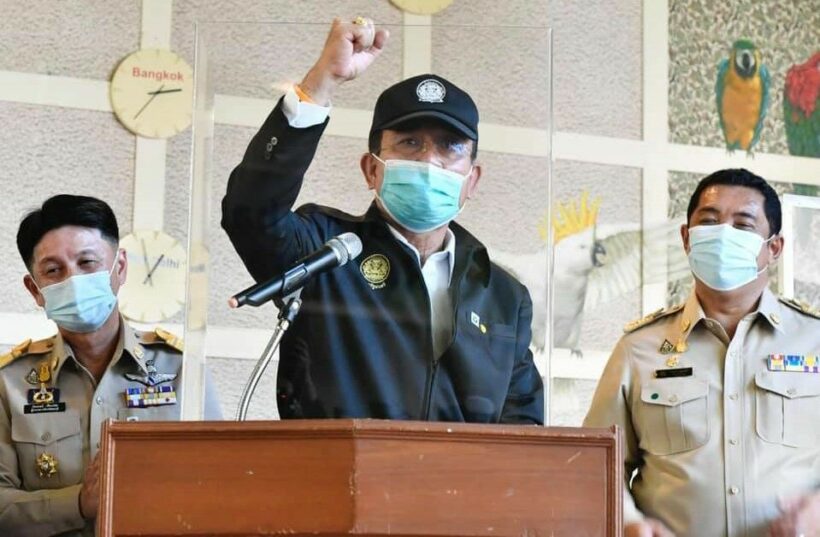 The Thai PM says he can cope with everything he has to deal with and is not bothered by rumours of political disagreements. However, according to a Bangkok Post report, he then asked journalists to stop asking about the election and focus their questions on the economy instead. Prayut Chan-o-cha was addressing the media after yesterday's meeting of the Defence Council.
Controversy continues to surround how long the PM has left in office, with opposition politicians and others insisting his term is up on August 24 next year. This is based on a constitutional ruling that nobody can serve as PM for more than two 4-year terms, even if they're not back-to-back. Those who believe the PM's time is up next August insist his term began when he seized power as head of the National Council for Peace and Order in May 2014. However, the PM's Secretariat Office has previously claimed that his term only began after the declaration of the current charter in 2017.
With rumours of an election next year, the Bangkok Post reports that several parties have already nominated their leaders or other members for the job of PM. The ruling Palang Pracharath Party has agreed to stick with what they know and nominate the incumbent. However, the question of when his term ends continues to be hotly debated and is expected to influence when the election might take place. It's understood that opposition parties will petition for a Constitutional Court ruling on the matter.
Meanwhile, asked if he feels he has enough support to keep the top job, the PM would not comment, telling reporters to ask the public instead.
SOURCE: Bangkok Post
11,067 , 4