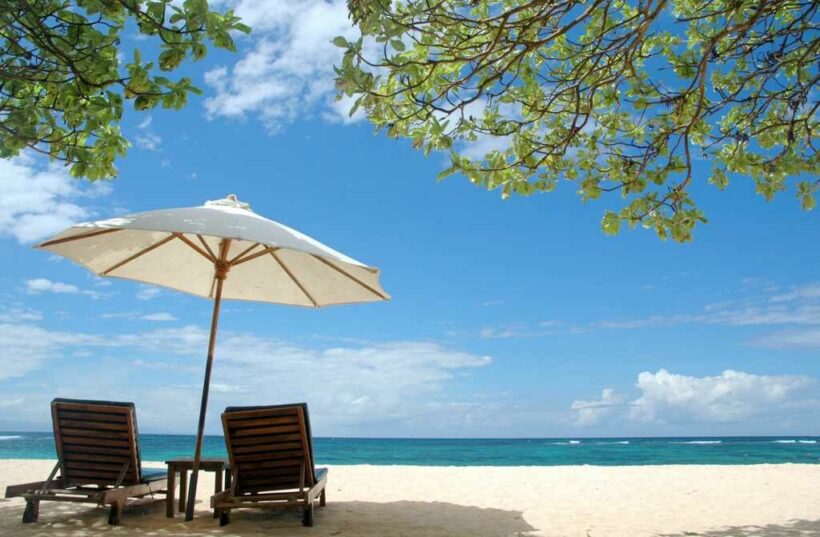 Hotel managers in Phuket are panicking over a skills shortage in their industry. According to some managers, many skilled and experienced staff left the industry during the Covid-19 pandemic. Now, hotels have the numbers of staff needed, but they have half the age and experience of former workers. The area general manager of Angsana Laguna Phuket, Michael Zitek, said at a vocational training event last week…
"Before Covid, from say 2017-2019, our supervisors and mid-level management were in their 40s and already had 20 years of experience. At the moment our supervisors are maybe mid-20s."
Zitek says Phuket's skills shortage in hospitality is "dire". Other hotel managers gave their feedback to the Hunter Education Group, an Australian vocational skills group that provided the vocational training event. Managers listed 3 main problems in the industry: a lack of workers with the level of service standards to meet customers' expectations, a lack of workers from the region, and losing junior workers to other industries.
Managers noted that having workers from the region is important because workers are unlikely to move from major cities. They also noted that junior workers have moved to other industries, because they don't see jobs in the hotel industry as "aspirational career opportunities".
The co-founder of another group that also led the training event gave some suggestions on how to offer workers more training. Stephen Healy, co-founder of Nurture Higher Education Group, suggested having pop-up training sessions to help hotels keep track of their workers skills.
SOURCE: The Phuket News
10,092 , 5