Stefan Forster has made more than 80 trips to Greenland, Iceland, Norway and the Faroe Islands, capturing some of the beauty of the Nordic landscapes.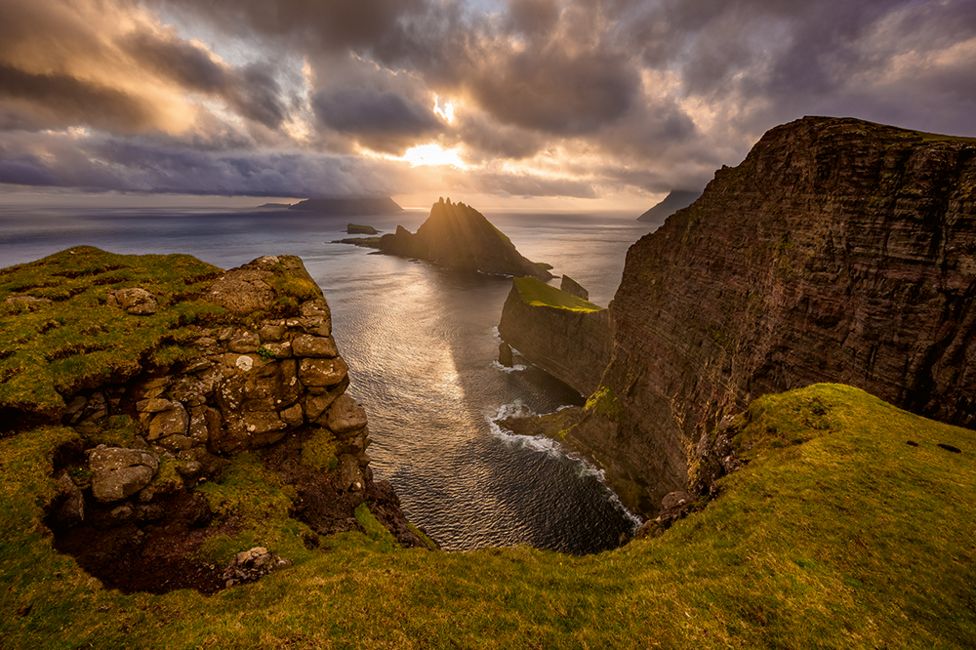 The Swiss photographer has walked hundreds of kilometres and has seen a range of wildlife, including young polar foxes, musk ox families, sea eagles and puffins.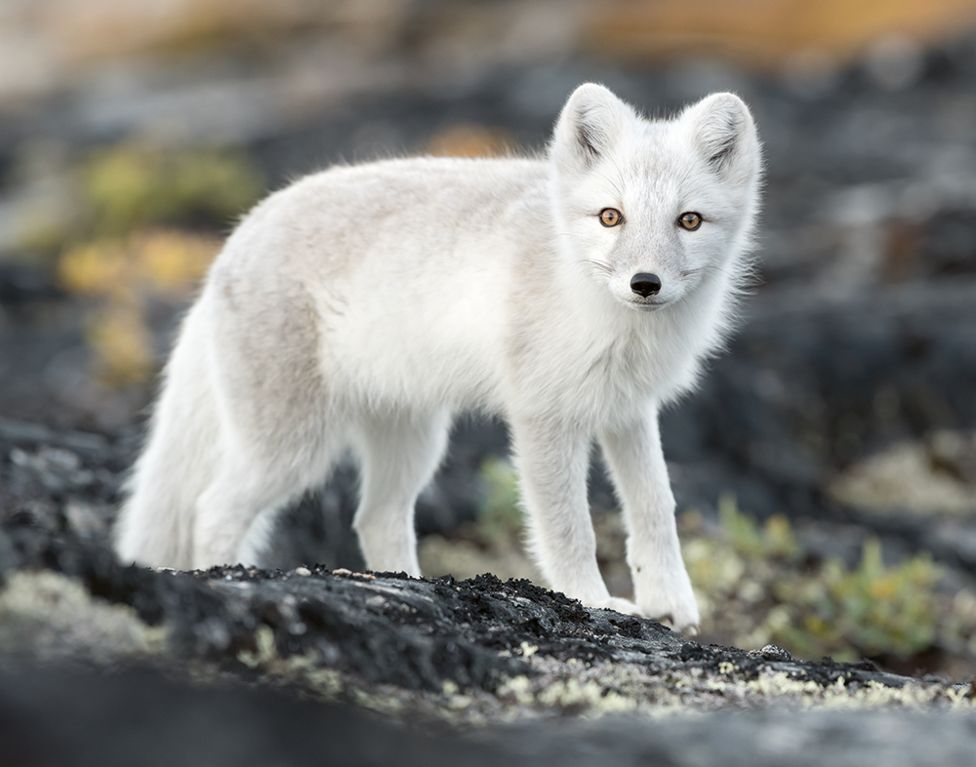 After earning enough money from his first published photo of rare ball lightning, Forster bought his first professional camera.
At the age of 18, he then hiked alone in Iceland, covering 189km (118 miles), and discovered his love of nature and photography.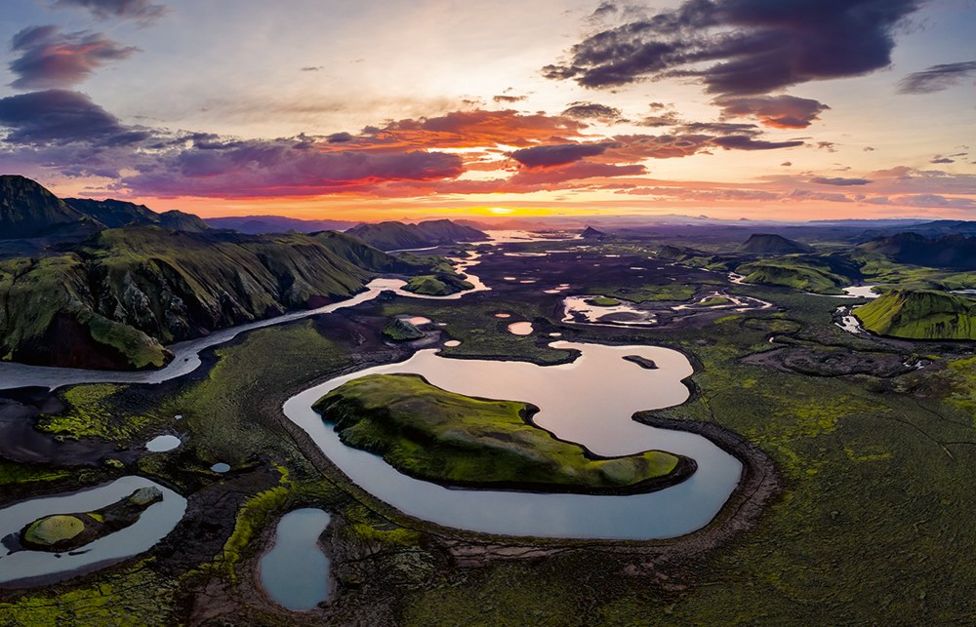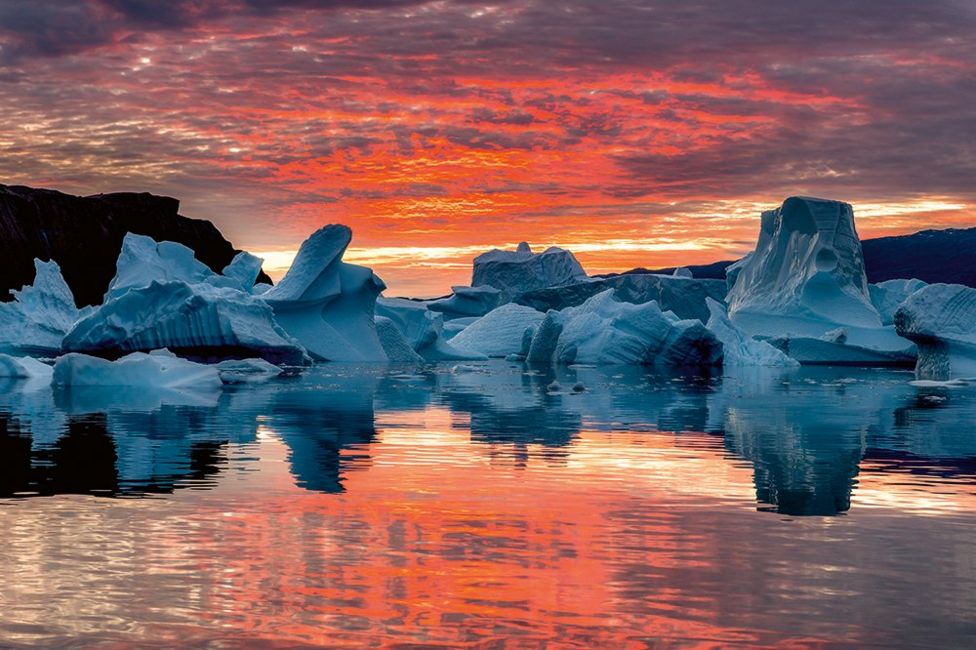 "Most people's brains—mine included—are not set up to retain a beautiful experience or a fascinating landscape, no matter how impressive, in the form of a palpable memory," says Forster.
"My first camera changed this for me. Its images let me transport myself back to moments I want to be able to recall for as long as I live."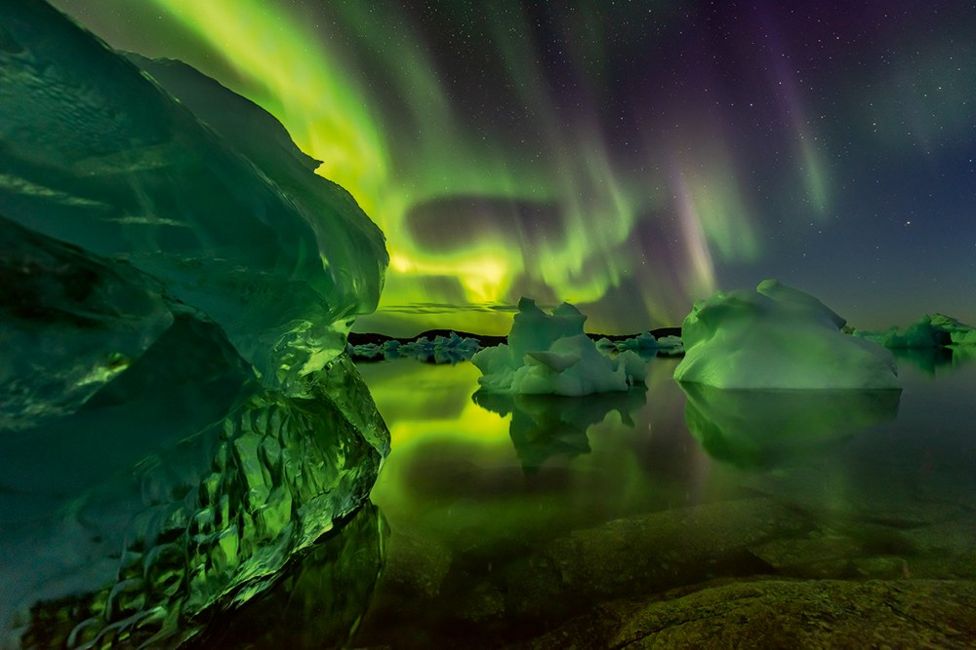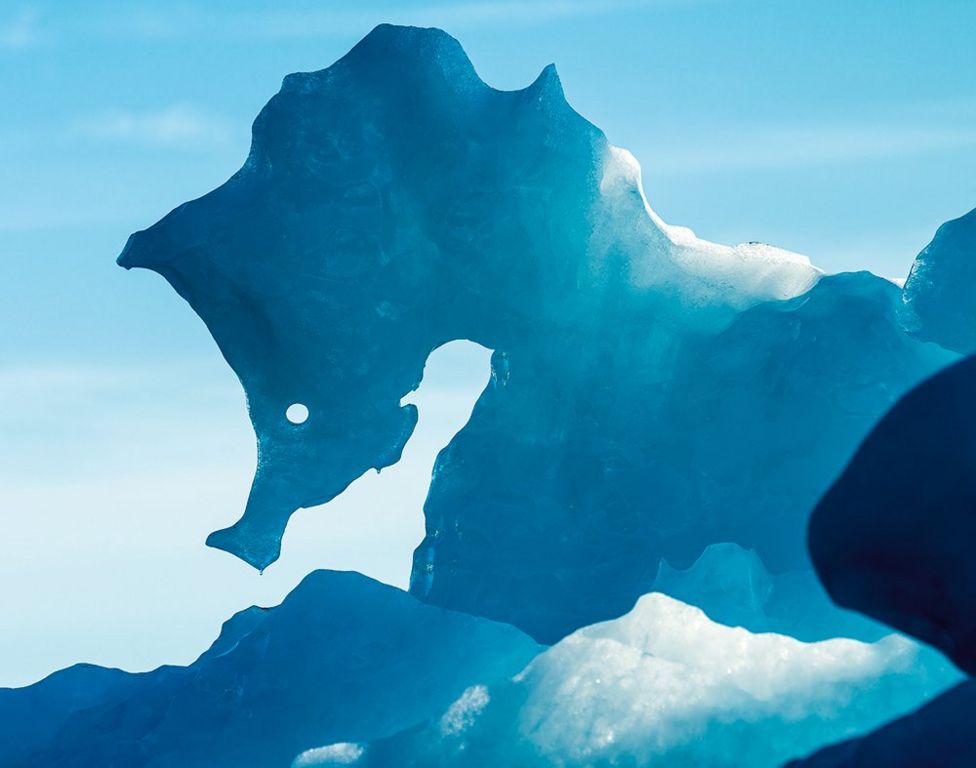 Now 32, Forster has shot more than 600,000 images in recent years, and- together with his wife – delivers guided photography tours in the Nordic Islands and beyond.
In his new book Nordic Islands, Forster presents 160 of his best shots.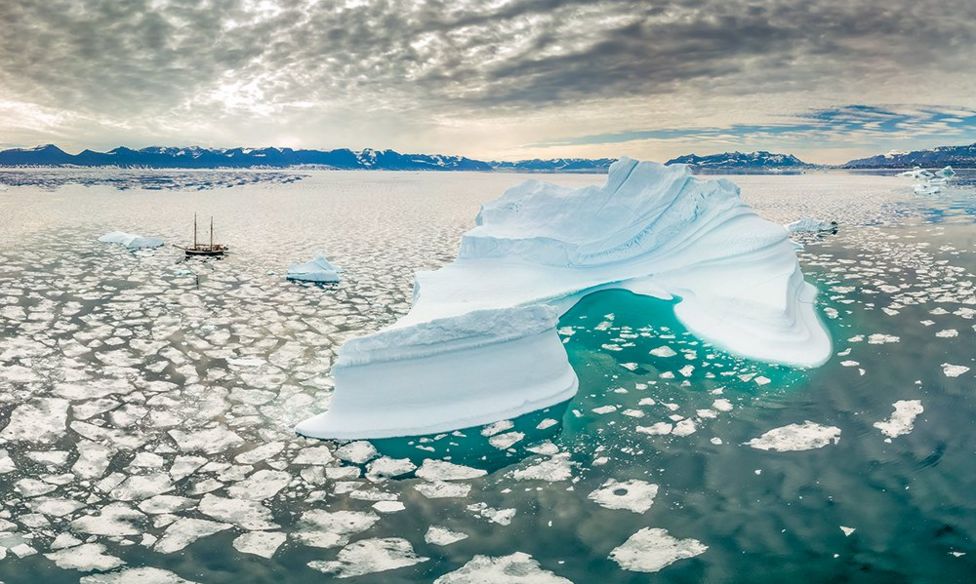 "The true heroine of all the images in this book is nature itself, not the photographer," Forster says.
"My task is merely to demonstrate, to any observer, how beautiful our planet is and what it is that needs protection."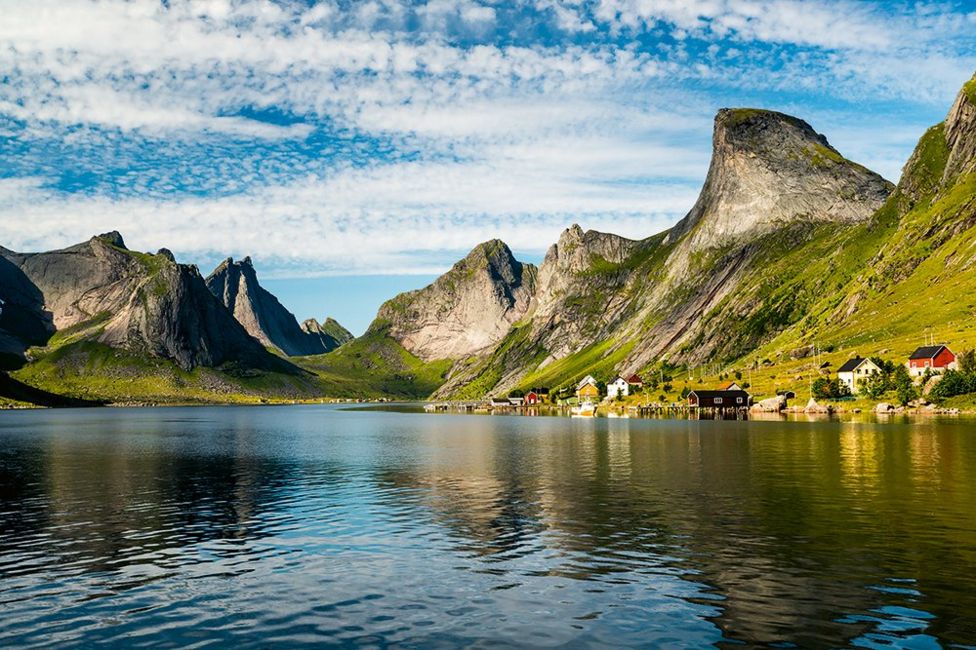 Forster doesn't use image manipulation techniques on his photos.
"Though I process my photographs, I decidedly reject all forms of image manipulation (HDR, blending, composing etc.).
"Unfortunately, this is a statement that repeatedly gets me into hot water with some readers. And yet I stand by it. My profession is about finding the light.
"The world such as it is already treats us to surreal light and colours."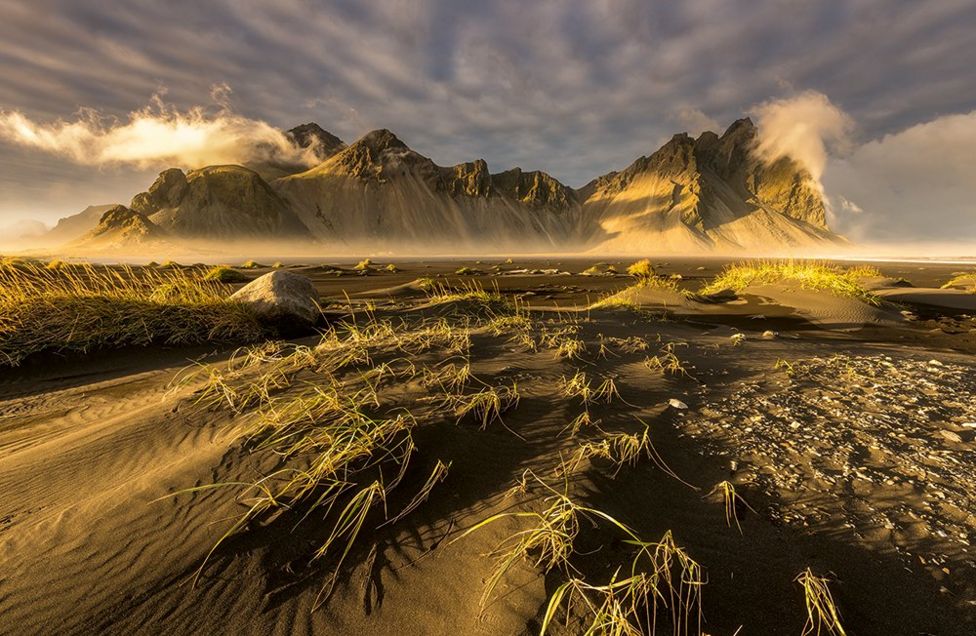 Nordic Islands by Stefan Forster is published by teNeues.
source: bbc.comhttps://www.bbc.com/news/in-pictures-52384143
9,066 , 3