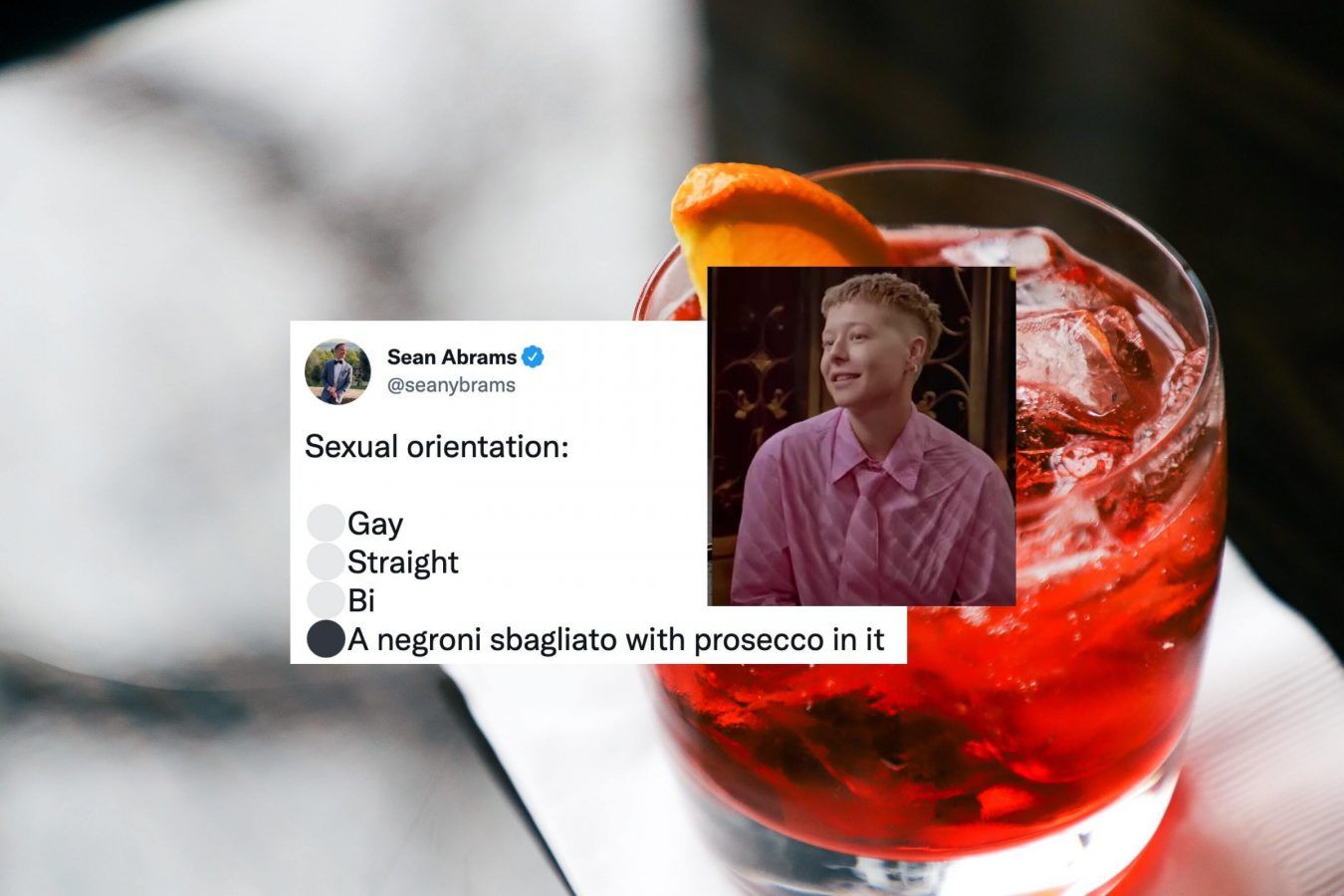 If you're on TikTok, then there's no doubt you've heard this as an audio or seen the actual clip. Everyone is in agreement though: "Negroni Sbagliato with Prosecco in it" is the drink of the season and it's all thanks to House of the Dragon's Emma D'Arcy.
The Internet has been going crazy the past couple of days over a clip of Emma D'Arcy, who plays Rhaenyra in House of the Dragon, saying their drink of choice. People have tweeted and combusted into flames. Others have cried. What's certain is that everyone has replayed the clip over and over again, absolutely "stunned" at D'Arcy's gravelly velvet voice that has sent knees shaking.
Watch Emma D'Arcy say their drink of choice: a Negroni Sbagliato with Prosecco in it
True to form, the Internet had a lot to say about the drink order and D'Arcy's delivery. Here are just a few reactions and memes to give you the gist.
Stream House of the Dragon on HBO GO.
12,557 , 8