Myanmar preparing to shut down import of Thai soft drinks via land transport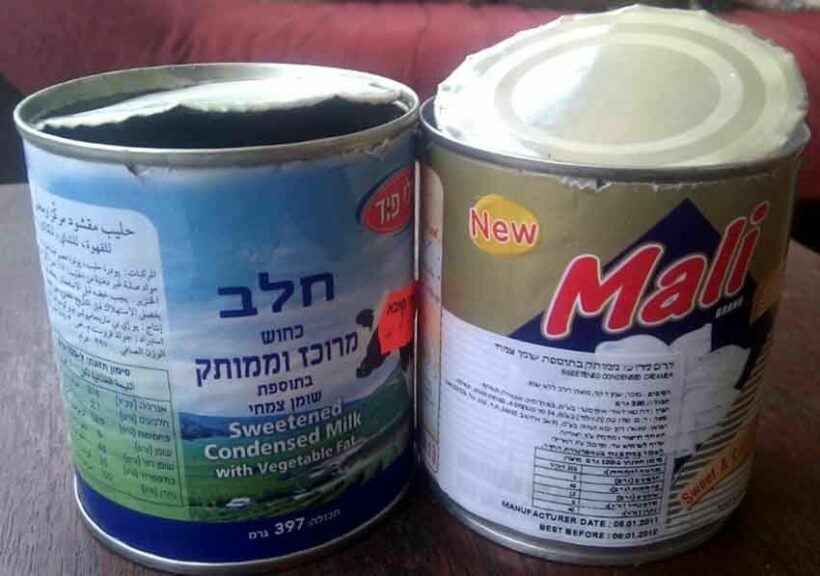 PHOTO: Flickr/Dorami Chan
Thailand's Commerce Minister is preparing to hold urgent talks with Myanmar following the news that Burmese officials are planning a ban on the import of Thai soft drinks over land. Jurin Laksanawisit says the reason for the ban is not known, with Myanmar insisting only imports via ship will be allowed. This ramps up the cost for Thai businesses and is believed to be the result of ongoing political unrest in the neighbouring country.
From May 1, Myanmar is expected to implement a ban on Thai drink imports via land, understood to be worth around 10 billion baht a year. According to a Bangkok Post report, the ban affects all soft drinks, including sweetened condensed milk and instant coffee, which will only be permitted into Myanmar via ship.
There has been some speculation that many citizens in Myanmar are calling for a boycott of all goods from companies affiliated with the Burmese army. On February 1, the military staged a coup which ousted the democratically-elected government of civilian leader Aung San Suu Kyi. The country has been in turmoil ever since, with anti-coup protests being met with increasing violence from the military regime.
The Bangkok Post reports that between January and February this year, the value of drinks exports to Myanmar rose by 10% to 2 billion baht. The exports are valued at around 10 billion baht a year, with the drinks usually sent via land checkpoints in Ranong, as well as the Mae Sai district of Chiang Rai and the Mae Sot district in Tak.
Jurin says he plans to ask Burmese officials to reconsider the ban, pointing out that Thailand has also imported large volumes of goods from Myanmar, but the value of such imports remains low while transportation is affected by the ongoing unrest.
SOURCE: Bangkok Post
6,530 , 4