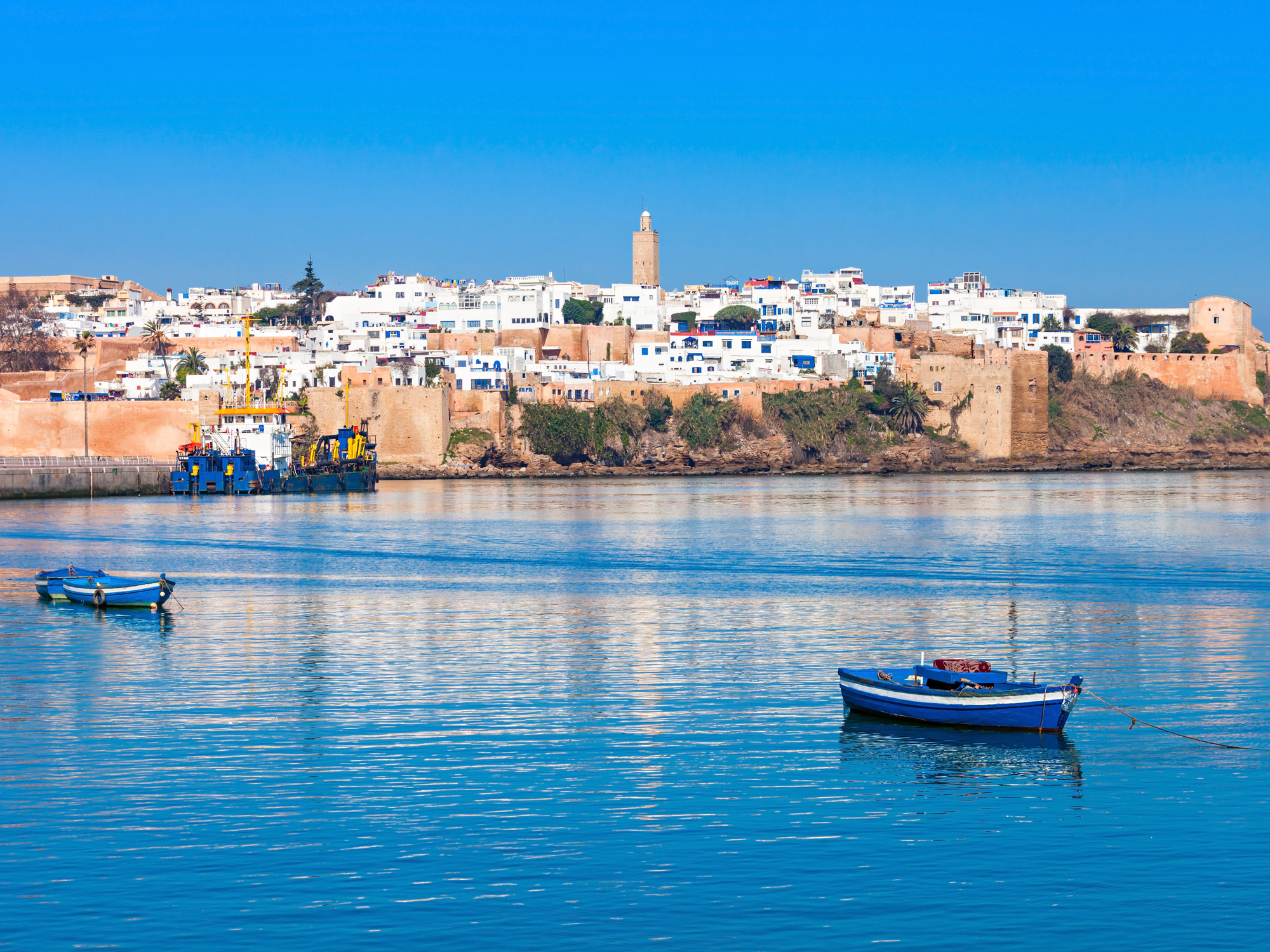 From 15 June 2021, international flights to Morocco will resume and travellers from key tourist source markets will have access to Moroccan territory if they have a vaccination certificate and/or a negative PCR test at least 48 hours before the date of entry into Moroccan territory.
The countries concerned are all the countries of the European Union (except Lithuania), the United Kingdom, USA, Canada, Russia, China and any UN member country that is not on the B list of the Moroccan Ministry of Health (B list available upon request).
The Moroccan National Tourism Office (MNTO) is keen to see the country get on the UK's green travel list based on the low covid rates and a successful vaccination programme that has seen over 9 million have at least one jab out of a target population of 25 million. Currently, Morocco has just 2500 active cases after the expansion of vaccination campaigns in the country and the vaccination programme is the best in Africa.
Jamal Kilito, MNTO director for UK & Ireland, said: "As we emerge from the pandemic, we are looking forward to welcoming travellers to the Kingdom of Morocco where they can enjoy a truly exceptional tourism experience with peace of mind. With secure health and safety measures in place, we are confident that we can rebuild our tourism industry and provide travellers with the warm Moroccan welcome they have always enjoyed and we encourage as many visitors as possible to rediscover this magnificent destination this summer."
Morocco offers authenticity and diversity, and provides travellers with an opportunity to experience a culture steeped in history. Beside the popular destinations of Marrakech, Agadir and Fes, the country offers visitors accessible desert experiences, hiking in the Atlas Mountains, numerous beaches and water sports, as well as relaxation and scenic landscapes, all with the backdrop of the best health and sanitary standards.
source: traveldailymedia
6,466 , 3