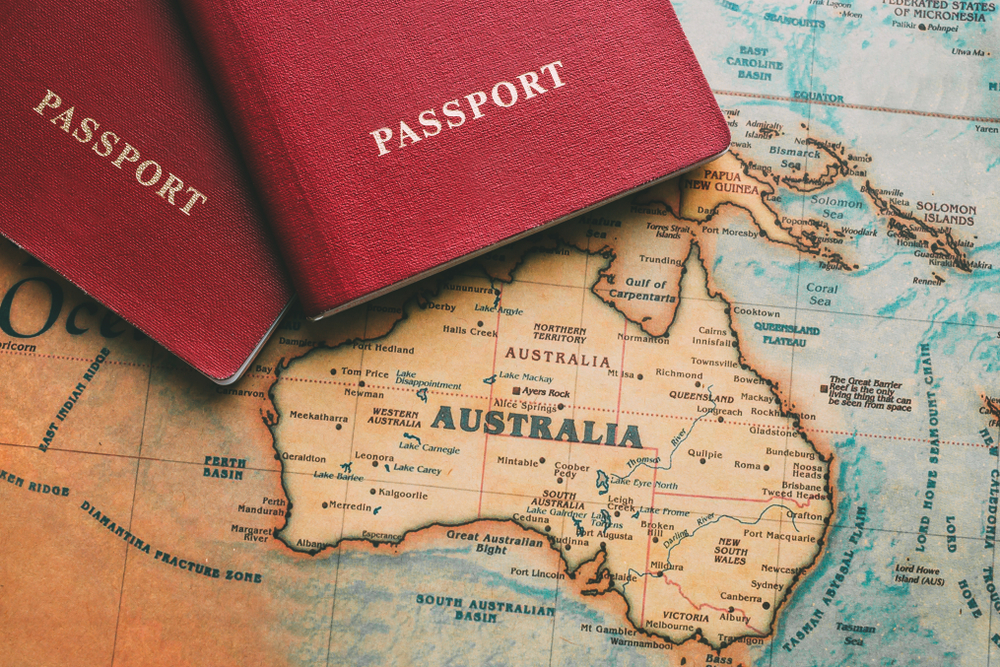 Australia's Federal Secretary of Health Brendan Murphy said this week that he is hopeful that international travel will be possible by 2022, depending on how the vaccine rollout progresses around the world.
Speaking to Sky News Australia's Sunday Agenda, Professor Murphy said alternative quarantine measures may be possible, with alternatives to the existing hotel quarantine system to be considered.
Life in Australia would, he added, eventually get back to a "new normal".
"As we get more and more Australians vaccinated and as more and more countries around the world get vaccinated, we will start to progressively look at what sort of border and quarantine measures we have to do," Murphy said.
"We might think about, for example, reducing the length of quarantine or more home quarantine, particularly for vaccinated people. Our risk tolerance will change over the second half of this year."
Murphy's comments come after the federal government extended the human biosecurity emergency period, which has been in place since 17 March 2020, to 17 June 2021.
It also comes amid further speculation of bubbles by Prime Minister Scott Morrison, the likes of which have been thrown around since October 2020 with none coming to fruition.
Professor Murphy said, "nobody can really predict what will happen with international borders".
"I'm hopeful that pretty good international travel will happen next year, but it's just too early to tell because there are things, we don't know about the vaccines yet," he told Sunday Agenda.
"We don't know how long the protection will last. We do not know how good they are at preventing asymptomatic transmission, and we don't know how good they are against the variant strains that might predominate at some time.
"We might need to give people boosters every year. We just don't know that yet."
Professor Murphy added that he believed life in Australia would eventually get back to a "new normal" but urged patience from Australians.
"Everyone might need an annual booster dose like we have with flu, but as long as most of the population are protected, most people who get this virus have mild disease but as long as we've protected those vulnerable people, I think we can get back to normal, but we just need to be patient."
Mr Murphy, in case you have not noticed we have been patient for the past 12 months and we will continue to be patient.
source: traveldailymedia
14,886 , 3