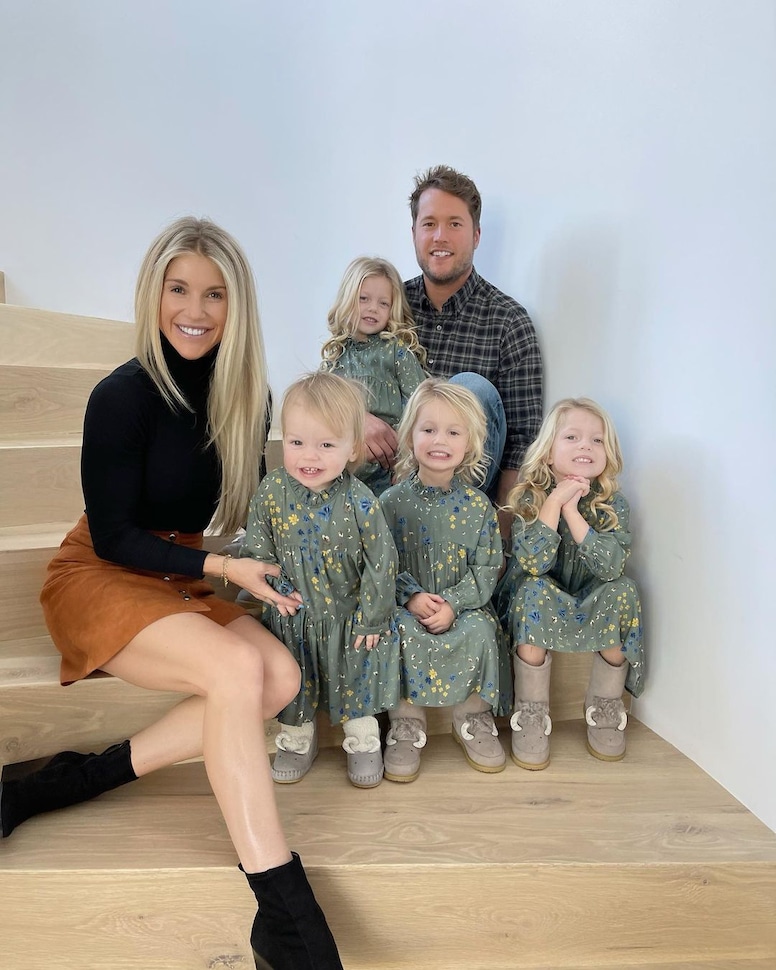 Kelly Stafford is struggling to love the game of football.
More than a week after Los Angeles Rams quarterback Matthew Stafford was placed into concussion protocol, his wife is speaking out and sharing new insight into why brain health needs to be a priority in the NFL.
"I truly love watching my husband compete and do something he loves," she said on the Nov. 15 episode of The Morning After podcast. "It's what gives him joy, therefore it gives me joy. But would I give it up in a heartbeat? 1,000 percent. I'd give up the football, the money, the fame, everything. I don't need that. I just need the man I fell in love with to be the same man for my kids and the life that we are going to live."
While trying to hold back tears, Kelly said she didn't fall in love with Matthew the football player. Instead, she fell in love with a man who would be a great dad for their children: 5-year-old twins Chandler and Sawyer, as well as Hunter, 4, and Tyler Hall, 2.
"I fell in love with Matthew because he was funny, witty, cute and a little chubby and kind and patient and just f–king smart," she said. "It's scary to think that Matthew may not be around."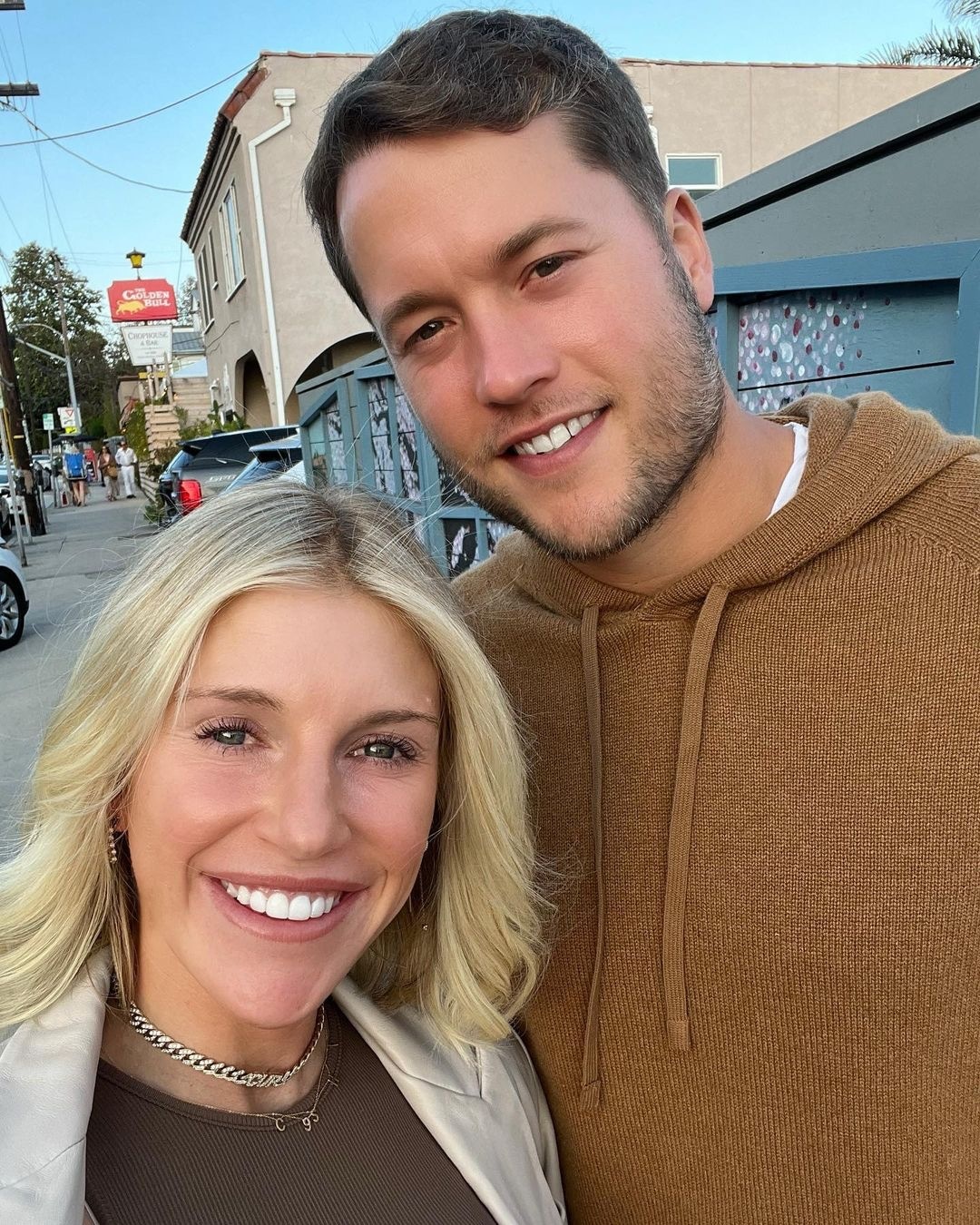 Instagram
On Nov. 9, Los Angeles Rams head coach Sean McVay confirmed to reporters that Matthew had entered concussion protocol. He did not play in the team's latest game on Nov. 13.
While Kelly didn't want to share too many details about her husband's injury, the podcast host expressed how proud she is of Matthew for pressing pause on his season to focus on his health.
"I think this was probably a stack up of hits," she said. "I think his head finally said, 'I just need a break' and made him aware of it."
1,653 , 4