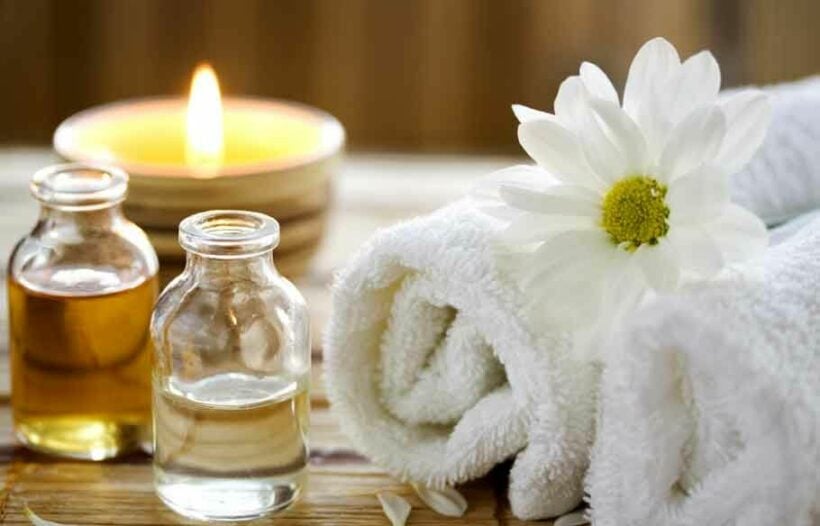 PHOTO: Flickr/Ok Infotech
The Centre for Covid-19 Situation Administration has approved the re-opening of 10 business types in Bangkok and other dark red provinces. According to a Coconuts report, from Friday, spas, cinemas, and indoor gyms can re-open, along with pre-schools, museums, and tattoo parlours. The news is not so good for the owners of bars and clubs, which must still remain closed by law.
Coconuts reports that the re-opening of the following 10 business types has just been confirmed at the CCSA's afternoon meeting today. The businesses have been shut for several months as a result of Thailand's most severe Covid-19 wave.
Pre-schools
Libraries
Museums and historical sites
Learning centres, science and cultural centres, art centres
Indoor gyms and sports arenas
Manicure salons
Tattoo shops
Spas and massage parlours
Cinemas
Live music in restaurants
The CCSA has also adjusted the curfew hours to run from 10pm to 4am, while shopping centres and department stores must close at 9pm. Bangkok's bars and nightclubs, some of the first businesses to be closed are likely to be the last to re-open, with several having shut for good due to receiving no government support.
Thailand only has around 24% of its population fully vaccinated, although officials appear to be ramping up the inoculation rate more recently. Today, the country reported another 101 Covid-related deaths and 10,288 new infections.
SOURCE: Coconuts
11,389 , 4