More closures in Bangkok, in force now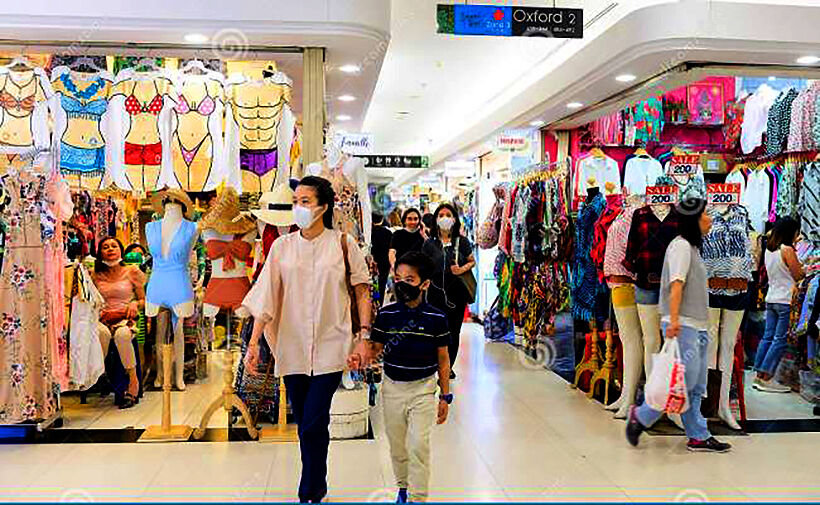 It's not a formal lockdown, but it may as well be, with newly announced closures from the Bangkok Metropolitan Authority.
From Monday, April 26, a lot more services, public spaces and businesses around Bangkok are now closed. Additionally events will be limited to just 20 people, down from the former limitation of 50 people. Face mask-wearing will be enforced with a fine of 20,000 baht, a situation that is now in force in 42 other provinces around the country (more have been added since yesterday's article).
But there is no curfew, although shopping centres must now close at 8pm, supermarkets at 9pm and convenience stores will have to close at 10pm until 4am. More about the early closing of those services in red zone provinces HERE.
Here is a list of the businesses, public spaces and service that are now closed or have restricted hours…
• Cinemas
• Water parks, amusement theme parks, inside and outside shopping malls
• Zoos
• Rollerblading and skateboard parks
• Snooker and billiards parlours
• Bowling alleys and video game shops
• Internet cafes
• Public swimming pools
• Exercise facilities and fitness centres
• Exhibition venue, Exhibition center, Convention center
• Museums
• Public libraries
• Plant nurseries
• Aged care facilities
• Boxing stadiums and boxing schools
• Martial arts studios
• Tattoo parlours
• Dance studios
• Horse racing
• Amulet shops
• Weight control clinics
• Health establishments, Thai massage and foot massage
• All kinds of sporting grounds
• Entertainment venues
• Service venues, meeting rooms, banquet rooms and other venues
• The opening of shopping centres from 11am-8pm
• Beauty salons, hairdressers – may open but customers have to wait outside
• All types of sports competition fields
• Public parks and exercise locations
• Convenience stores open from 5am – 10pm
• No gatherings of more than 20 people
source: thethaiger
12,891 total views, 6 views today