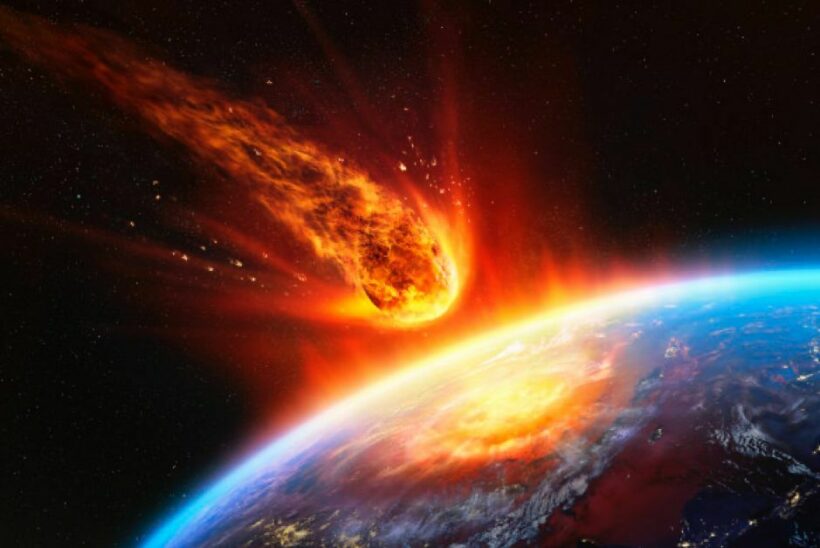 Starry-eyed optimists – or astronomers as they are sometimes known – have found a giant asteroid, lurking near the sun. They hadn't noticed it before, because the sun was in their eyes.
It's the biggest potentially hazardous asteroid (PHA), – known to some sensationalists as "planet killers" – found in eight years, and has been discovered lurking in the sun's glare.
Finding these uncharted space rocks relies on detecting the sunlight glinting off their surfaces. But in some parts of the sky, the sun's glare smothers the glare, like fairy lights in front of a nuclear holocaust.
2,332 , 8