Chiang Mai hotels slash prices amid ongoing slump in tourism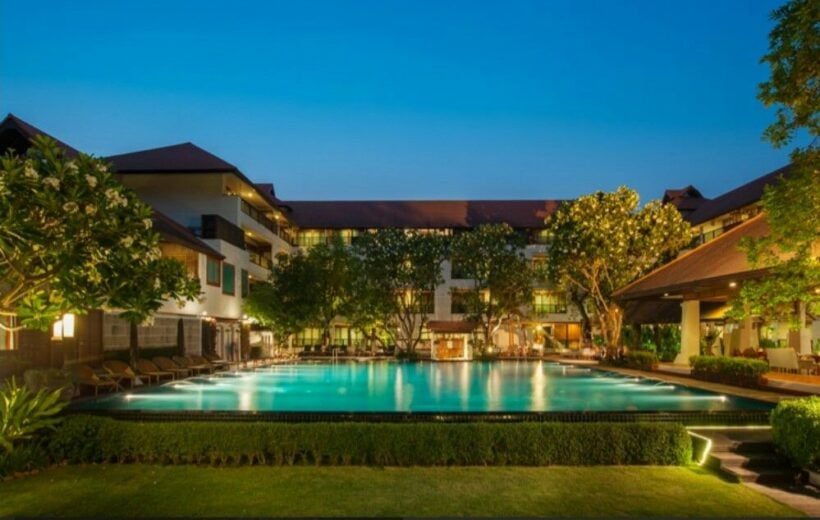 PHOTO: Rati Lanna Riverside Spa Resort
Hotels in the northern province of Chiang Mai have been forced to cut their rates by up to 90%, in a desperate bid to attract more domestic tourists. According to a Bangkok Post report, La-Iad Bungsrithong, from the northern chapter of the Thai Hotels Association, says with tourists mainly favouring the southern beach destinations this month, hotel operators in the north of the country are preparing for the forthcoming low season.
The resurgence of Covid-19 late last year meant that in December, only 1,000 Chiang Mai hotels, offering between 20,000 and 30,000 rooms, stayed open. This month, occupancy rates have plummeted to less than 3% and are not expected to rise beyond 5% during the Songkran holiday next month.
La-Iad says traditional target markets such as China are currently off-limits due to the Chinese government placing restrictions on citizens travelling out of the country.
"Even though vaccine distribution has started globally, the target markets for Chiang Mai such as China still cannot take outbound trips. Operators have to rely on the domestic market for the whole year."
She adds that the Rati Lanna Riverside Spa Resort, of which she is general manager, has cut room rates to 1,500 baht a night, compared to the normal rate of 13,000 baht prior to the pandemic.
Hotels are also being forced to explore new ways of making money, with around 30 hotels – all 4 and 5 star properties – now offering a "drive-thru" food service. La-Iad says hotel operators are also calling on the Chiang Mai office of the Tourism Authority of Thailand to provide visitors to the province with a 500 baht coupon to be redeemed in hotel eateries. She says the authority also needs to do more to promote inter-provincial travel, in particular from the south and north-east of the country.
In 2019, Chiang Mai welcomed 11 million tourists, with 70% of them being Thai. By contrast, there were only 1 million in 2020. This year's number is expected to be around 25% of the 2019 figure.
SOURCE: Bangkok Post
9,544 , 3