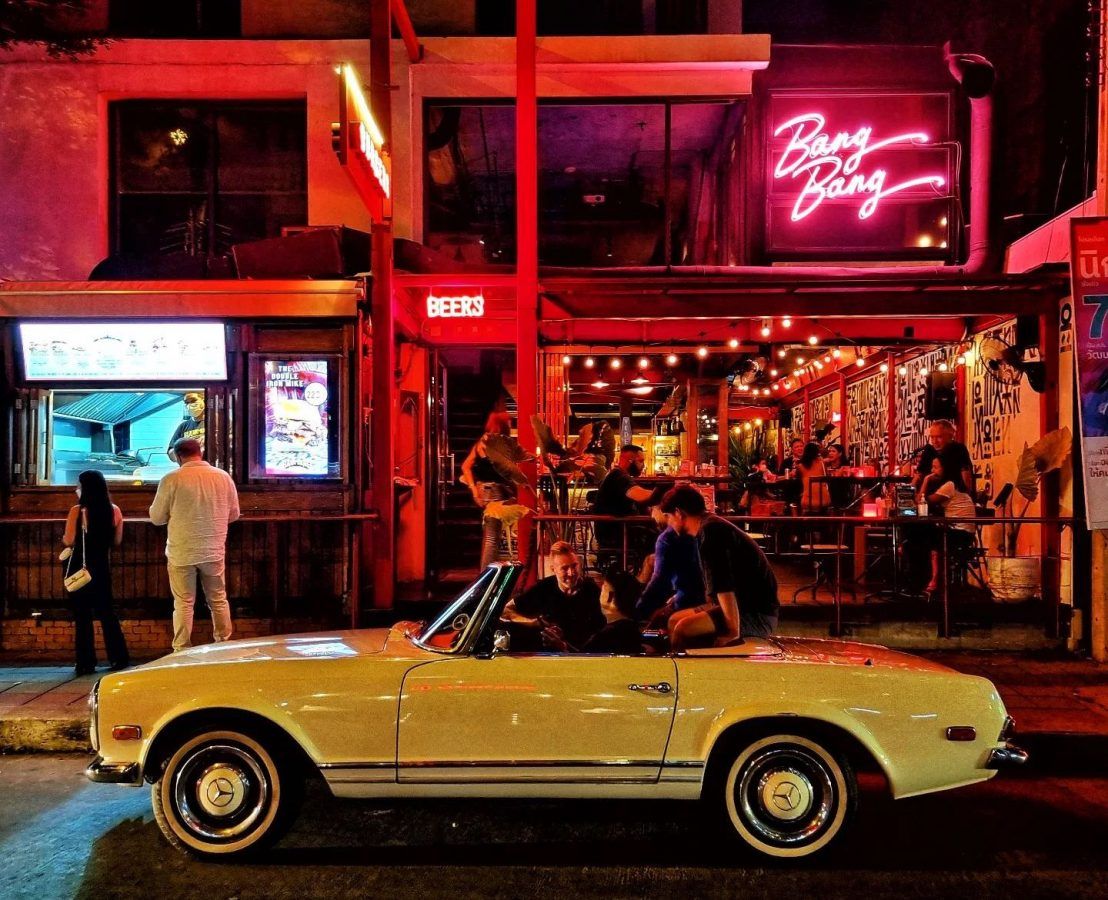 9 events to attend in Bangkok this 25-31 October 2022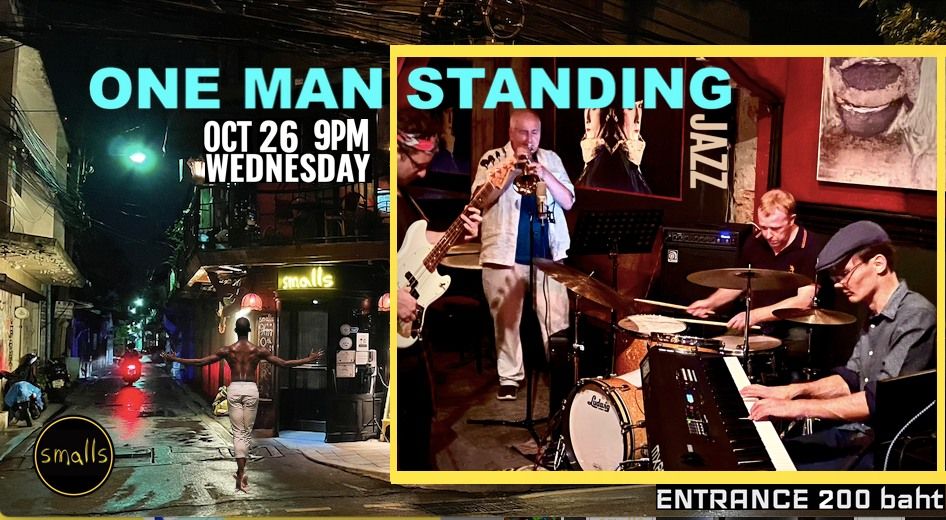 Experience the distinct tunes of the modern piano trio that will be taking over Smalls for the night, as they'll be featuring their takes on classics from Coltrane to Miles and Evans. With good spirits at the bar, and their kitchen opening until 1.30am, you already know — as always — you'll be staying for a while.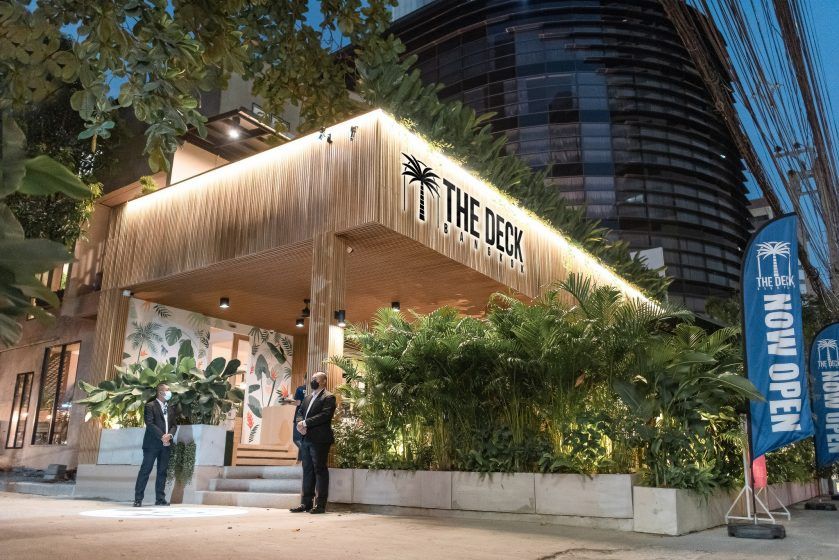 It's the usual 5-round quiz night, but with a "hat" theme. Wear the most outrageous hat to the bar and earn some points for the team—judged by the crowd. Book in advance in order to participate!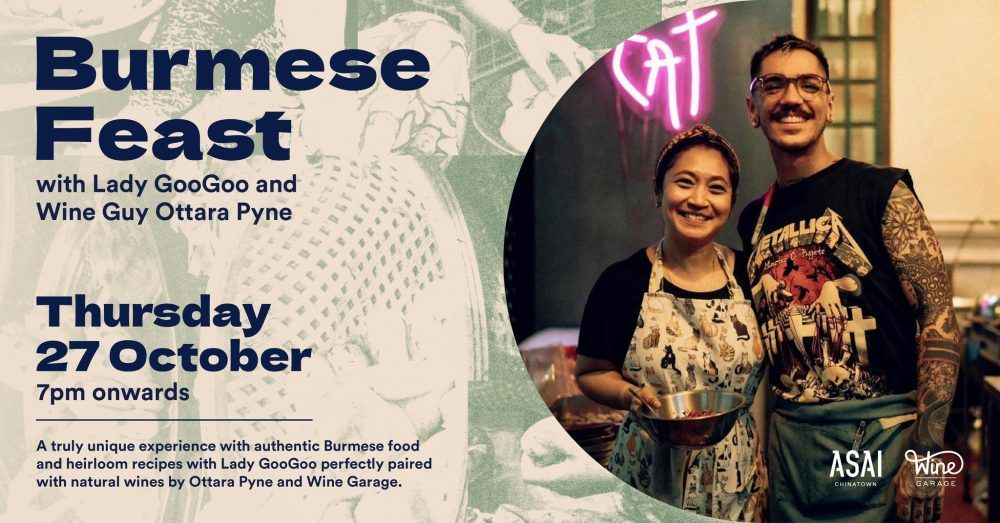 Join JAM JAM for a truly unique experience involving authentic Burmese cuisine that will please your taste buds for days to come. While Lady GooGoo is in charge of the food, each dish will be paired with natural wines from Ottara Pyne (yes, the same one using the money gun from The Standard Mahanakorn's advertorial). It's a succulent opportunity you don't want to miss.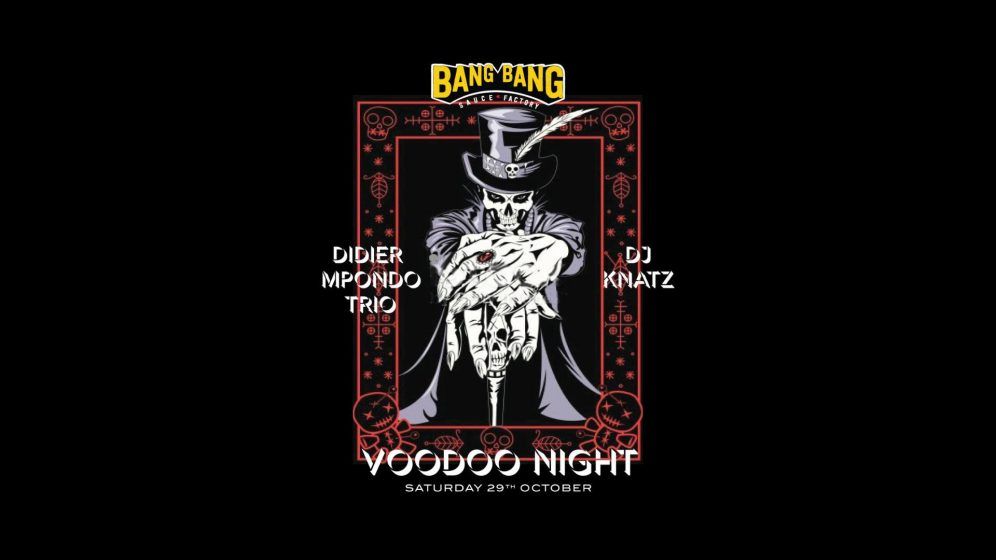 It's a spooky-ooky voodoo night at Bang Bang Burgers, and they're inviting you for some witchcraft magicks, beers, and one of the best burgers in town. The Didier Mipondo Trio will be playing live jazz from 6-9pm, with icon Bessie Smith on vocals, followed by DJ Knatz manning the station from 9pm onwards.
5
/9
Halloween Carnival Freak Show Live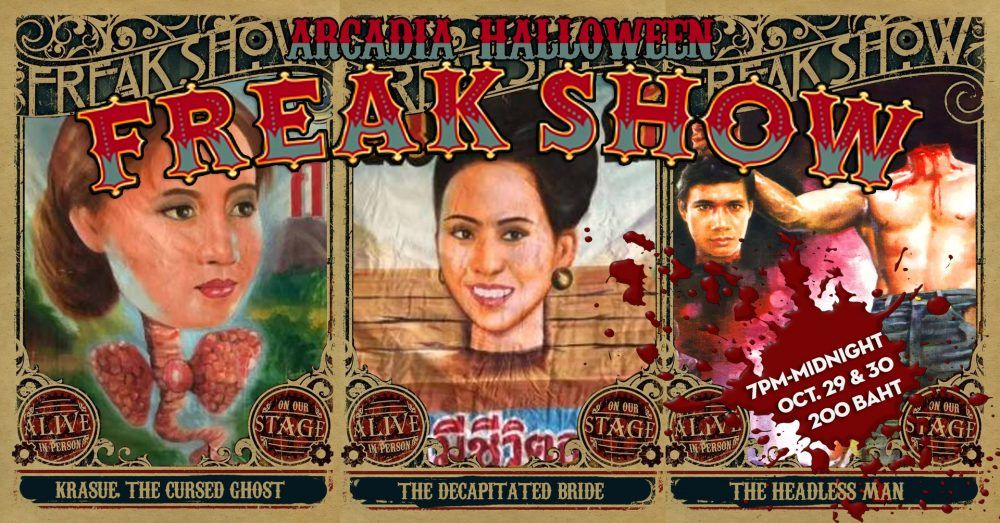 Bangkok 2049 and Arcadia are hosting a traditional Thai carnival freak show, with live performances from actual Thai carnival troupes. Grab some drinks as you marvel at them and bop to the 80s synthwave jams provided by the DJ. Their rooftop lounge is also filled with arcade machines and hundreds of retro games just waiting to be played.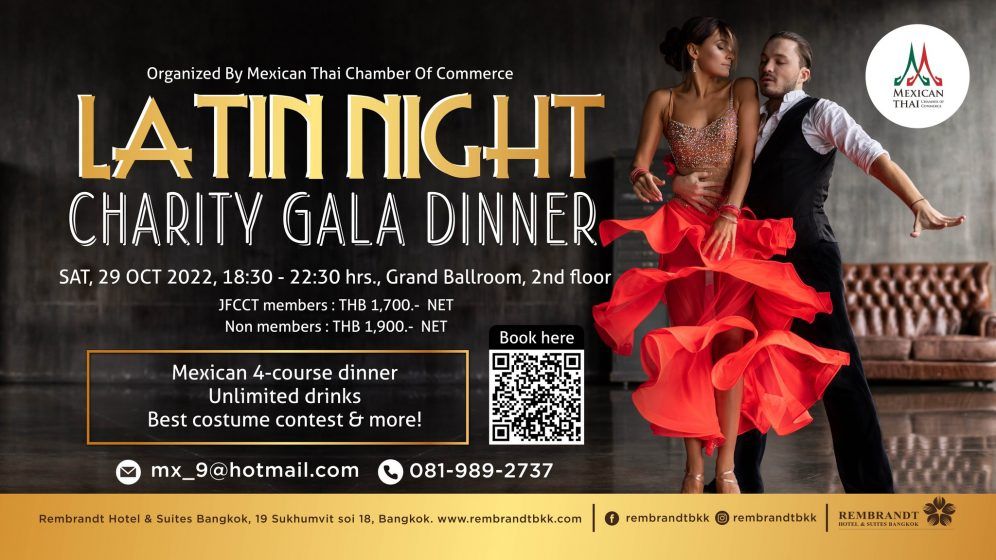 Come for the delicious 4-course Mexican dinner, stay for the unlimited drinks. There will be a best costume contest and live music that will keep you on your toes. When marimba rhythms start to play, dance with everyone and make them sway. The floor is already yours.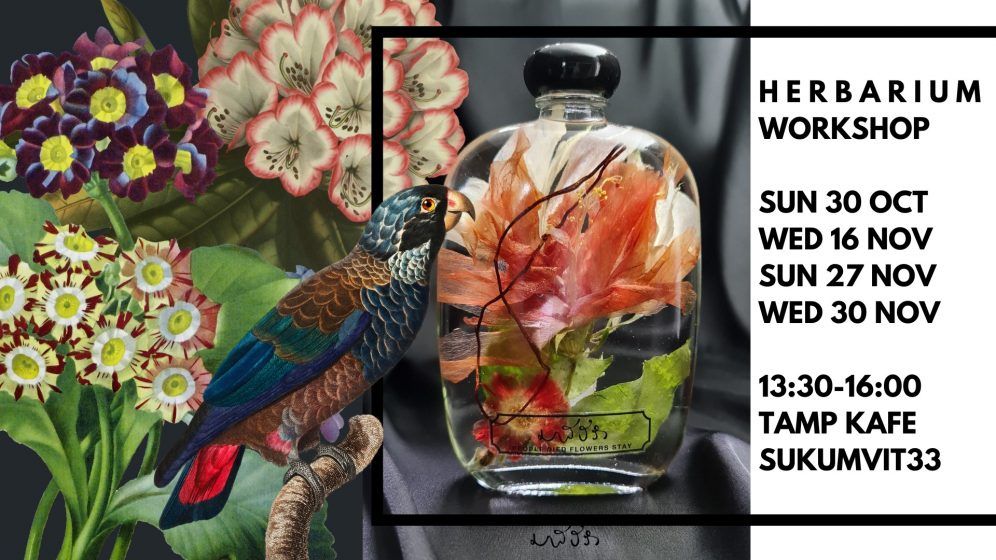 At TAMP kāfēi & bar, they're teaching you how to make your own herbarium. You'll get to understand the process of preserving fauna and creating something you'll remember. It's a great addition to any room, and a perfect gift for a friend or family member.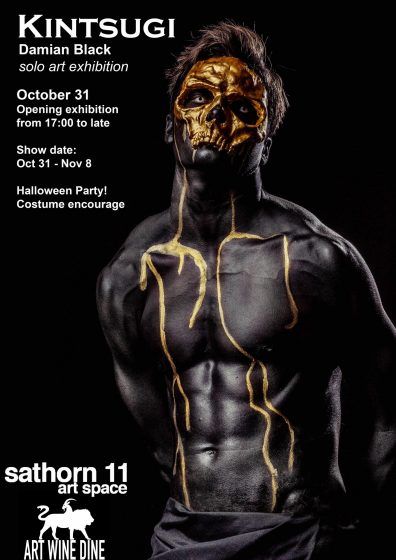 Kintsugi is the Japanese art of mending broken pottery by adding lacquered dust mixed with gold to the cracks. It reminds us that our own cracks and breakage don't have to fade with the times, but becomes part of our journey and identity. Artist Daman Black is bringing just that to Sathorn 11 art space. Opening reception starts at 5pm.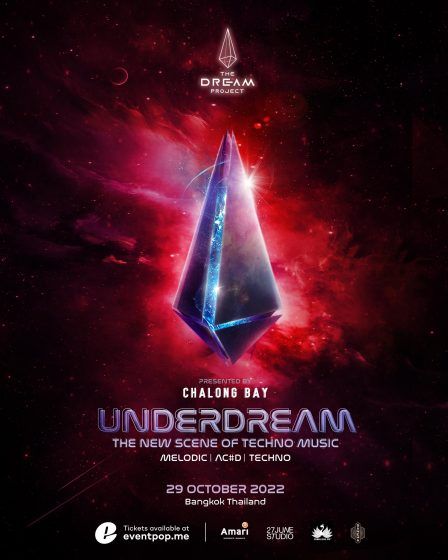 Something new and excited is coming for techno lovers of Bangkok. Experience a dreamy fusion of music, lights, as well as production of some of the best techno that will keep you on your feet the whole night. Save the date, and be ready to grab multiple drinks. Remember to buy tickets beforehand.
6,063 , 4