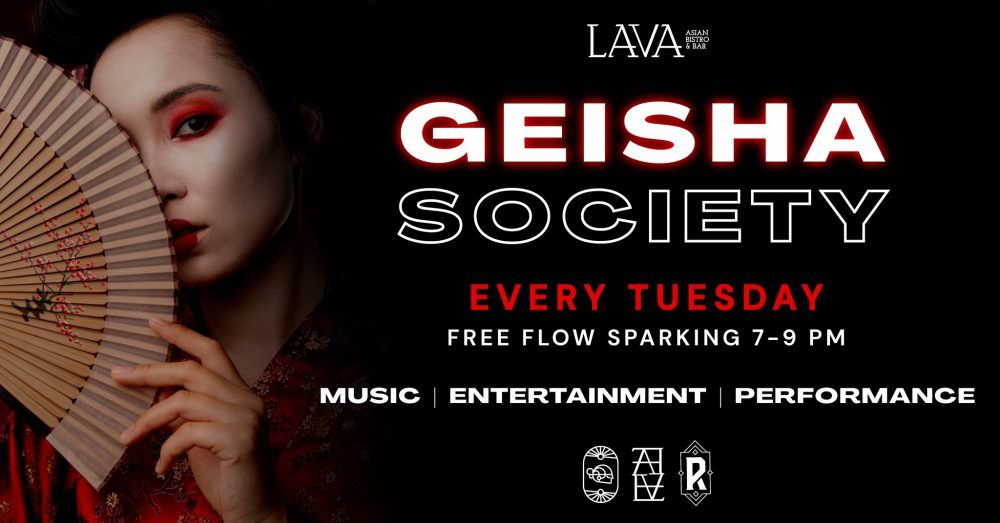 New weekly event alert! Experience delicious takes on Asian cuisines, special music lineups, live performances, and free flow sparkling wine at Lava Bangkok. They're one of the hottest new venues in Bangkok, and their first event is not to be missed for alcohol lovers and Japanese culture enthusiasts alike. Those worlds don't collide very often, but we're glad this place is doing so.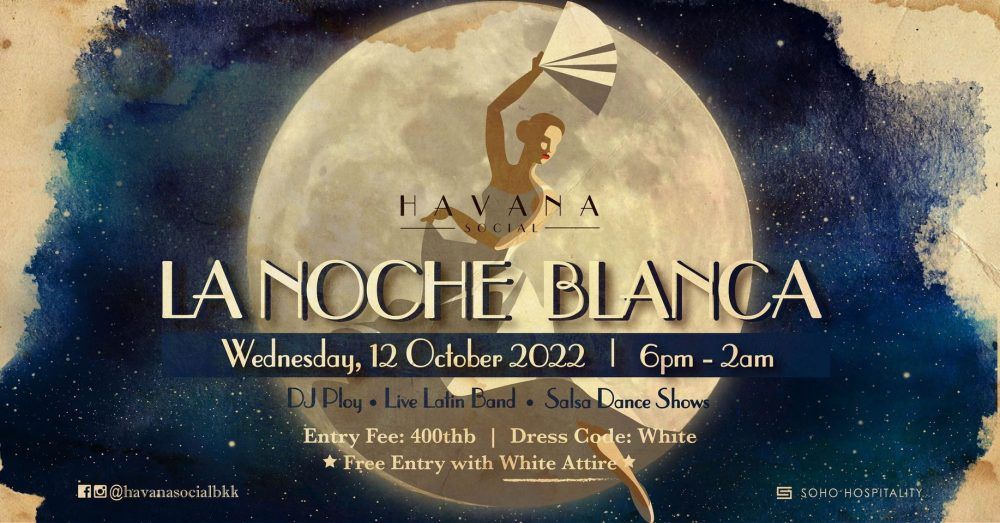 It's Wednesday night, and baby, it's time for a White Party. Strut down to Havana Social where you'll get to sip great drinks, dance all night to the hottest Latin beats, and drop it at the dance floor so hard the DJ will gasp and exclaim "escandalo!" It's THB 400 for entry fee, but waived for those who come dressed in white.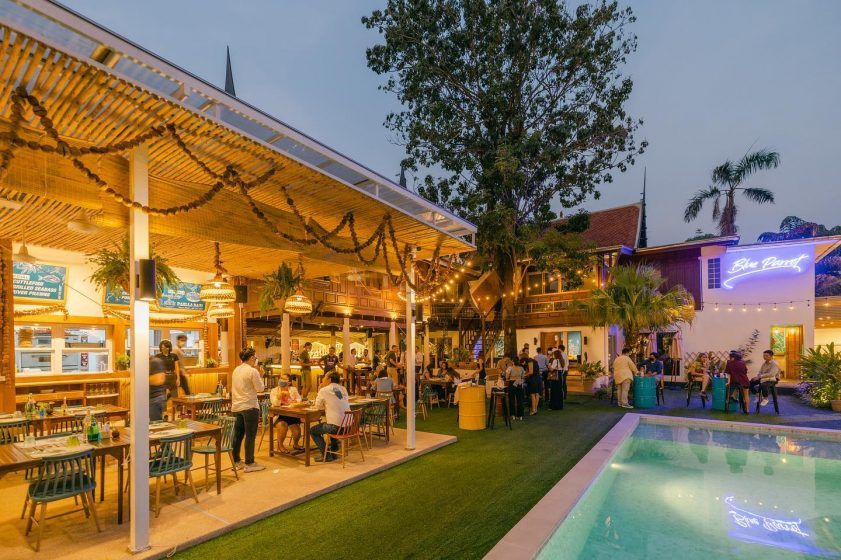 It's high time we return to Blue Parrot for a wonderful dinner: their famous mixed paella cooked in a giant pan right in front of you. It's great for socials, good for the vibes, and most importantly, it tastes amazing. Remember to book your tables beforehand!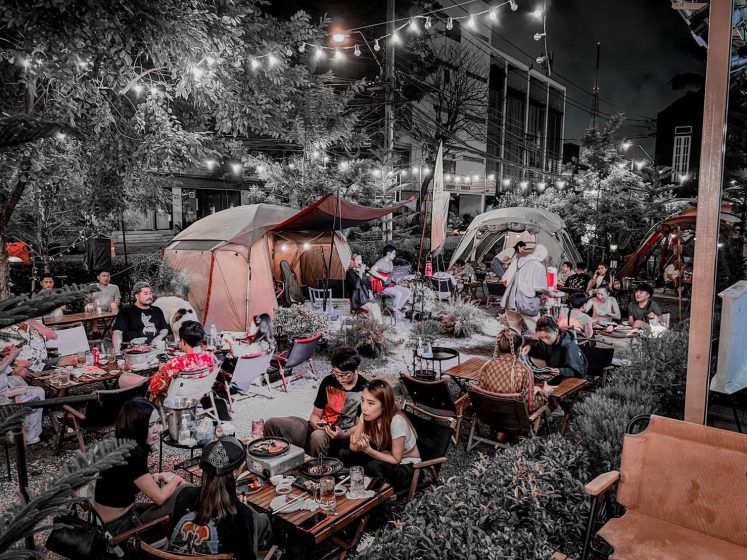 CAMPiiN, as per clues provided in the name, is an outdoor bar with the theme revolves around camping. There are tents, electric lamps, folding chairs—a fun site for people who love the outdoors, and some PTSD for those who hated their dads during their childhood days.
This Friday marks the Latino After Hours as they bring in DJ Pableroy to spin some Latin American hits, from Salsa to Reggaeton. March down there and let everyone know that your hips don't lie.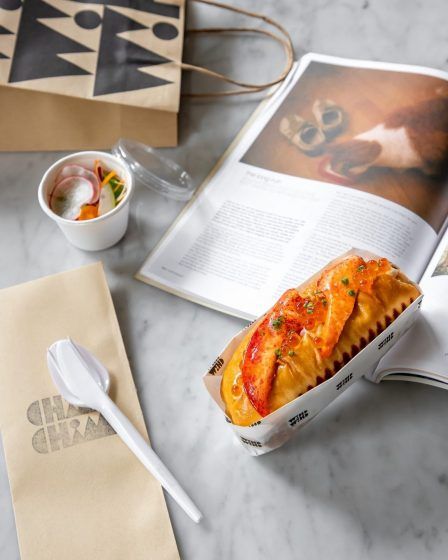 When's the last time you've had brunch at Chim Chim? If it's been a while, let this event be your ticket. Get down to the venue for some great flavours, lovely art adorning the walls, and the fun vibes provided by the DJ that plays from 12-4pm.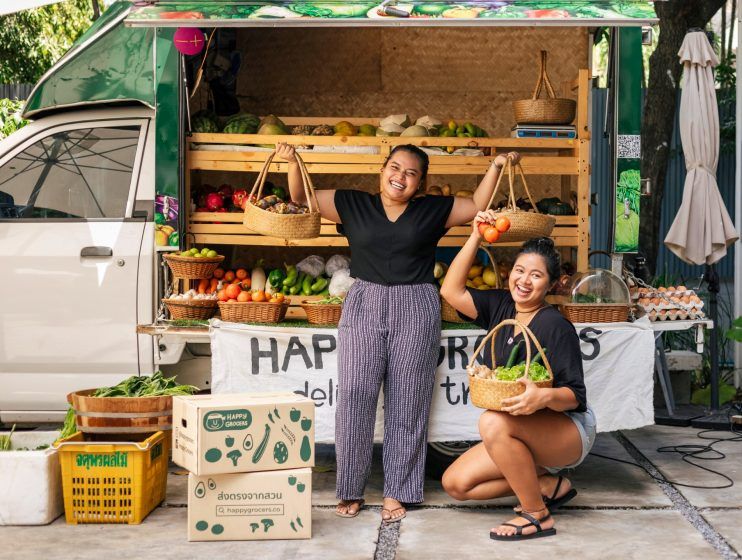 You know the app Happy Grocers? It seems that they've become bored of waiting for us to order their groceries, and decided to take all that fresh produce straight to our community. It'll be located in front of Domus 18, and every good is organic. Plus, some of the proceeds from every purchase will go straight towards farmers from all over Thailand.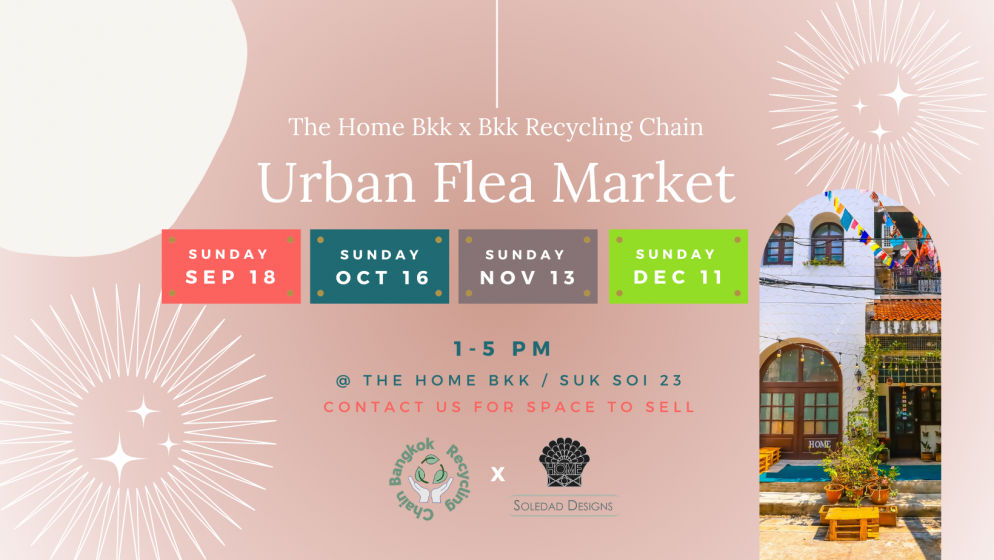 Urban Flea Market is a new project from the collaboration of The HOME BKK and Bkk Recycling Chain. Come and shop preloved clothing, accessories, jewellery, upcycled crafts, and even designer items. It's one of the best thrift shopping experience in town that Macklemore would be proud, and it helps the environment—what's not to like?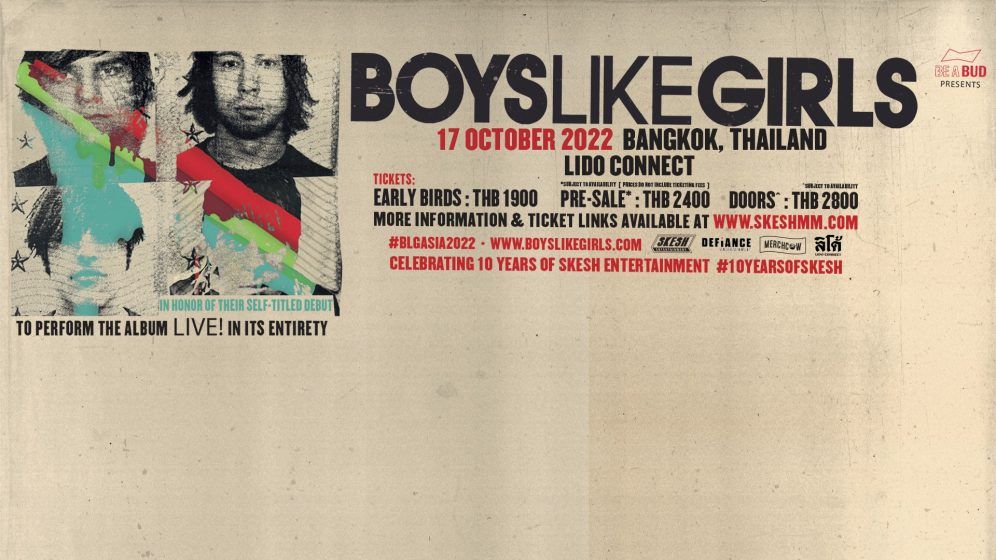 American rock band Boys Like Girls is coming to Thailand for the first time, and they're bringing their entire discography along with them. Come see them at Lido Connect, but get those tickets quickly if you're interested, as early bird tickets are sold out since the first day of the announcement.
12,777 , 4