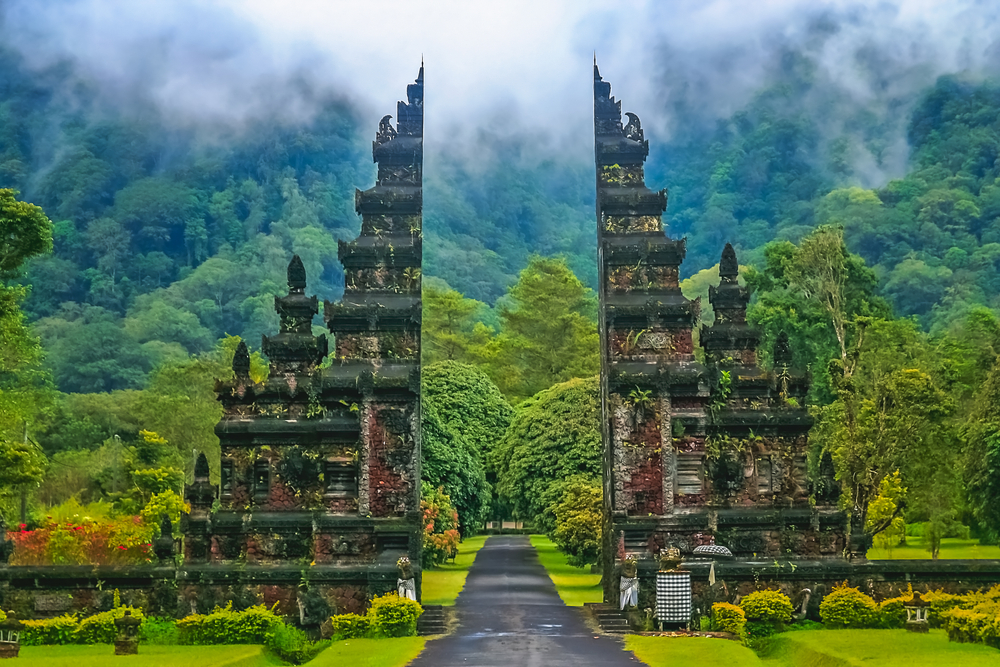 Indonesia's minister for tourism and cultural economy, Sandiaga Uno said that even domestic travellers to Bali will now be required to have a PCR test before entering, a measure to insulate the island from the pandemic. Indonesia's government will wait until Covid-19 cases fall significantly before opening Bali to foreign tourists, the country's tourism minister said.
The coronavirus pandemic has devastated the economy of Bali, for decades a magnet for holidaymakers thanks to its spectacular beaches, vibrant nightlife and distinctive Hindu culture. "We were targeting end of July, beginning of August, but we just have to be mindful of where we are in this recent spike (in coronavirus cases). We will be waiting for the situation to be more conducive," Uno said.
Coronavirus infections have surged across Indonesia in recent weeks, including in Bali, where there has been a fourfold rise in the past month, according to official data.
Uno said he wanted Bali's daily coronavirus infections to fall to 30 or 40 per day before reopening. About 71% of Balinese had received a first vaccine dose, and the target of full vaccination for 70% of its population could be achieved by the end of July, Uno said.
source : traveldailymedia
10,269 , 6